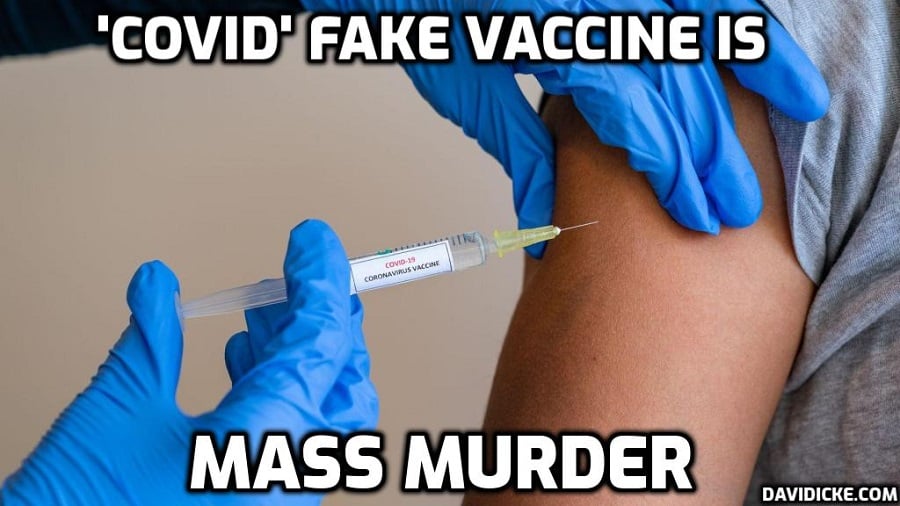 College COVID vaccine mandates remain some of the most coercive mandates ever declared. While most colleges have now rescinded their mandates, some colleges refuse to let go, and Santa Clara University in California is one of the most oppressive.
In late April 2021, after most incoming freshmen had committed, SCU announced that all students were required to get COVID vaccines for fall enrollment or after full approval, whichever was later.
Then by mid-summer, SCU announced that students would be required to receive the vaccine even if it remained authorized only for emergency (EUA) and despite the fact that the CA Health and Safety Code codifies the Nuremberg Code. Section 24172 states
"(t)here is, and will continue to be, a growing need for protection for citizens of the state from unauthorized, needless, hazardous, or negligently performed medical experiments on human beings. It is, therefore, the intent of the Legislature, in the enacting of this chapter, to provide minimum statutory protection for the citizens of this state with regard to human experimentation and to provide penalties for those who violate such provisions."
SCU (and many other CA colleges and universities) are in direct violation of this Code for removing informed consent by mandating EUA medical treatments.
Despite lack of efficacy or adequate safety data for this overwhelmingly healthy young adult population, in December 2021, SCU mandated the booster, midway through the academic year when students would have no choice but to comply or leave tens of thousands of dollars behind. SCU's three-dose requirement remained through the 2022-23 school year.
In complete disregard for the end of the emergency declarations, in early April 2023, when most universities like nearby Stanford were announcing the end of their COVID vaccine mandates, SCU updated its requirement for incoming freshmen.
On May 8th, one week after the fall 2023 enrollment deadline, SCU quietly updated its COVID vaccine policy to require one bivalent dose for incoming freshmen (but not returning students) regardless of how many COVD vaccines they had previously taken. SCU backdated this announcement to May 1st thinking no one would take notice, but in private emails from incoming students we learned that some were furious. We encouraged them to withdraw and accept another offer.
On May 31st, SCU updated its policy again. They now require either three previously taken monovalent doses or one bivalent dose for all community members. As with the University's previous mandates, SCU offers no religious exemptions and limited medical exemptions for students even in the most extreme of circumstances as explained below. Faculty and staff, however, are permitted to request exemptions.
Read More: 2023: Santa Clara University Students Must Take mRNA Covid Shots Or Withdraw