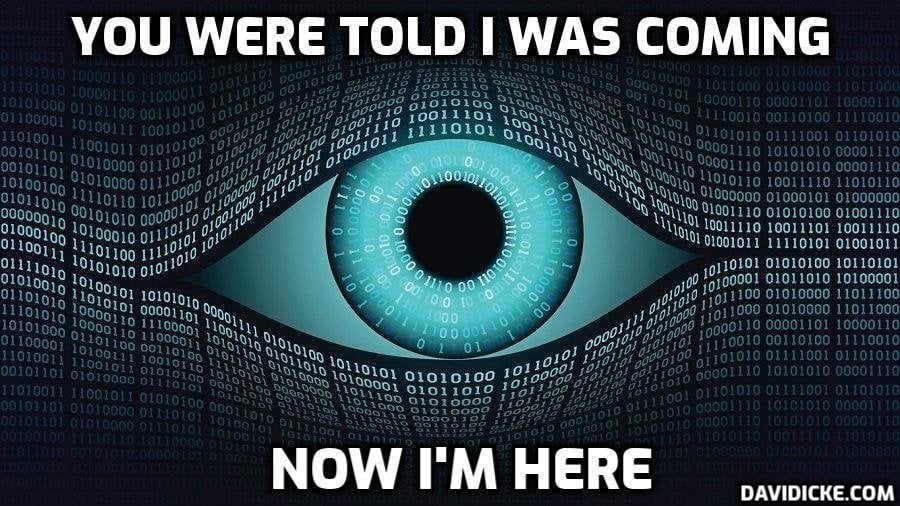 A convenience store in Portland, Oregon has implemented a digital face scan system that requires customers look at a camera before they are able to enter.
"Please look at the camera for entry," a computerized voice says.
"Facial recognition in use," the sign under the camera reads.
Portland pic.twitter.com/JxnySJlIrR

— Clown World ™ 🤡 (@ClownWorld_) July 10, 2023
The door remains locked until the customer consents and looks up at the camera.
Social media users have reacted to the development by drawing comparisons to China, which regularly requires citizens use facial recognition technology to access society. In communist China, citizens need to scan their face to buy products, and their social-credit scores get adjusted accordingly.
But with the democrat-run Portland having some of the highest crime rates in the United States, some stores have turned to the technology to save their businesses.
According to Neighbourhood Watch, Portland is safer than just 1% of US neighbourhoods.
Liquor theft has been through the roof since last year. Petty theft is only a misdemeanor, which has caused the president of the liquor stores' trade group, Saleem Noorani, to call for new legislation.
Moreover, Portland has a large Antifa following. The far-left activist group wears all black, hides their faces, destroys property, and sets buildings on fire to make political points — all while claiming to oppose fascism.
After the George Floyd killing in 2020, Portland's democrat mayor Ted Wheeler pledged to divert $12 million in police funding towards communities of colour.
Read More: Portland Goes Full China: Store Requires Looking at Camera to Enter