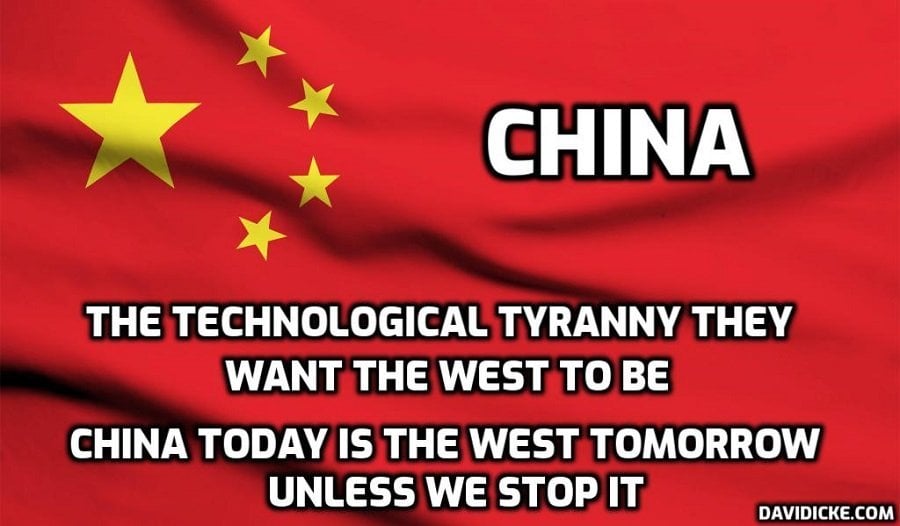 China's minister of ecology and environment, speaking at the United Nations, called for a collective effort to implement a global biodiversity framework. A framework which will displace an estimated 300 million indigenous people and financialise the natural world. It is a monstrous and unprecedented assault on our living world under the guise of biodiversity.
The Chinese minister, Huang Runqiu, who is also the president of COP15 – the 15th meeting of the Conference of the Parties to the United Nations ("UN") Convention on Biological Diversity – spoke on Thursday via video at a UN briefing to permanent missions to the UN.  The briefing was organised by the UN Environment Programme ("UNEP"), the Secretariat of the Convention on Biological Diversity ("CBD") and China.
Huang stressed the building of a shared community of common destiny through the Kunming-Montreal Global Biodiversity Framework.
COP15 adopted the Kunming-Montreal framework, which "provides a blueprint for global biodiversity governance, sets goals, clarifies the path, and brings together collective efforts", Huang said. The blueprint for global biodiversity conservation has been drafted, and the time has come to translate it into reality, he said.
Over the next two years, China will continue to preside, urging all parties to promote the implementation of the Kunming-Montreal framework and execute the decisions made at the COP15 conference, Huang said.
According to the Indigenous Environmental Network, "COP15 prioritised the expansion of false solutions, harmful instruments, and the financialisation of Mother Earth over the true protection of biodiversity."
Prominent on COP15's agenda were new financial instruments tied to Nationally Determined Contributions ("NDC") and foreign debt, the expansion of nature-based solutions ("NBS"), including biodiversity offsets through the framework, as well as digital sequencing information ("DSI") and the expansion of geoengineering technologies. The final text of COP15, the Kunming-Montreal framework, includes a range of false solutions that cater to private finance.
These false solutions include NBS, the financialisation and commodification of nature, geoengineering, and offsetting schemes as well as genetic engineering in the forms of synthetic biology and gene drives.
Finance was another major theme at COP15.  Private interests pushed to establish a uniform system of standards and metrics for measuring "natural capital," which includes biodiversity, as well as to create a new type of "biodiversity credits" to be harmonised with other carbon markets in the future.
The Kunming-Montreal framework also sets out a 30 by 30 goal, to set aside 30% of land and oceans as "Protected Areas," areas within which human activity is restricted or prohibited.  In achieving this target, there was an aggressive push to include market-based approaches and, in terms of implementation, there is a real risk and threat to ensuring indigenous peoples' rights over their lands, waters, and territories are upheld.  Survival International said that the 30 by 30 goal will displace around 300 million indigenous people from their native lands and forests in the name of "conservation."
The 'No Deal for Nature' campaign investigated and detailed the monstrous and unprecedented assault on our living world under the guise of biodiversity.  "At the forefront is the accelerating loss of biodiversity, upon which all life depends," the campaign states, "this very real threat is now being marketed and exploited to reboot the global economy."
Read More: China calls for the UN to displace people and financialise the natural world in the name of "biodiversity"