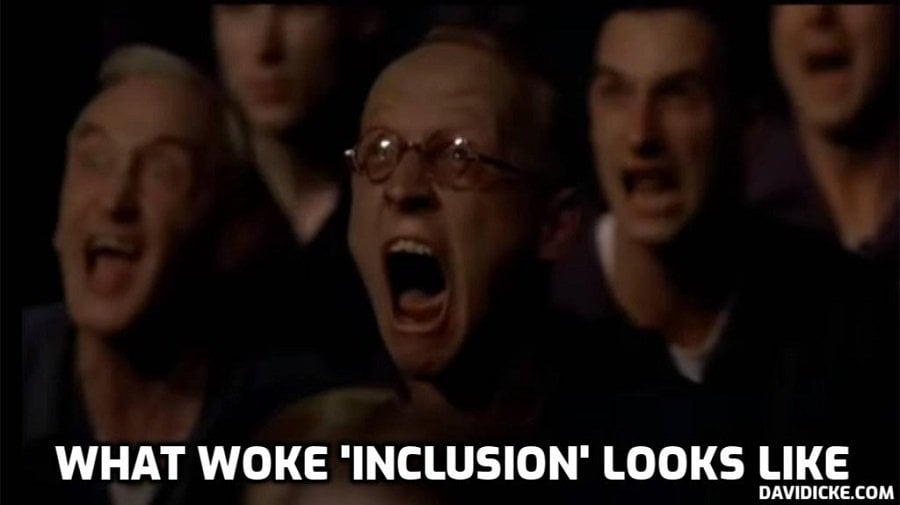 Given the sad news that Nancy Kelley is leaving Stonewall at the end of this month, I thought it would be a nice send-off for her to compile the greatest achievements she presided over during the past three years.
We witnessed the disintegration of Stonewall's 'Diversity Champions Programme', with swathes of organisations leaving the scheme altogether.
One Government minister even stated that he was "delighted" when his department announced that it was cutting ties with Stonewall.
Nancy came under significant fire for attempting to draw an abhorrent comparison between those with gender critical beliefs (which are protected under the Equality Act 2010) and "anti-Semitism".
Stonewall found itself at the receiving end of a Stephen Nolan investigation into conflicts of interest and the undue influence it was having over public sector corporations.
The investigation was nominated for multiple radio awards.
Stonewall has, ironically, found itself being sued on the grounds of discrimination by lesbian campaigner, Allison Bailey, following a complaint made by it to her Chambers (which itself has been found to have discriminated against her).
Nancy Kelley presided over Stonewall coming in for significant criticism, after it posted statements online suggesting that it is possible for two year-olds to be trans.
Stonewall was later forced to retract the statements.
International condemnation was levelled at Stonewall after it was discovered that it was promoting books about gender ideology to two year-olds.
Stonewall launched a disgraceful attack on the U.K.'s Equality and Human Rights Commission (EHRC) and even tried to get its status rescinded, all because the EHRC dared to speak out in favour of upholding the rights of all in this country.
Nancy also presided over Stonewall when it took the decision that it would be a good idea to glorify double mastectomies being performed on young women struggling with a mental health condition. It even sold Christmas Cards featuring images of surgical scars.
Under Nancy's leadership, Stonewall also managed to undermine the very ideology it espouses.
When the Isla Bryson saga took place, Chair Iain Anderson could not even answer the question as to which sex Isla Bryson was. Instead, he said: "That person is a rapist".
Finally, when the 2021 Census results were released, Nancy celebrated an increase in 'trans' people (even though this also means an increase in mental disease).
Read More: Celebrating Stonewall CEO Nancy Kelley's Achievements