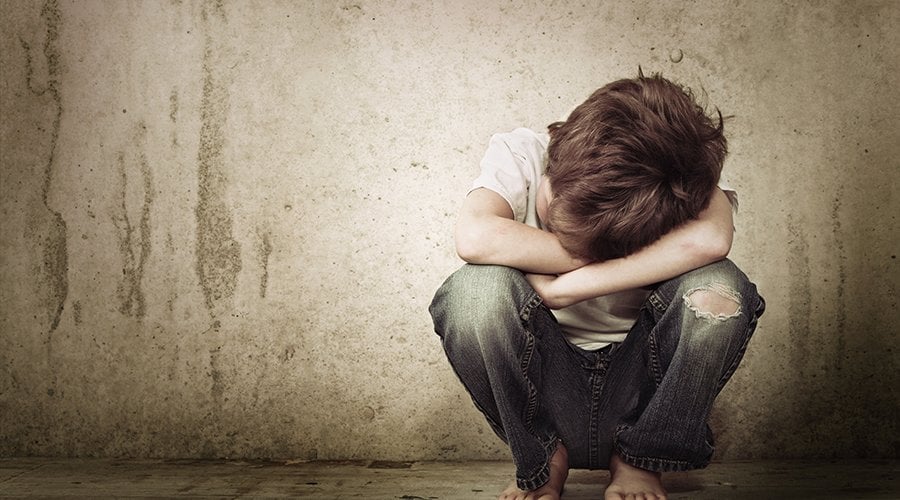 Powerful new movie Sound of Freedom has captured the nation and left audiences around the globe in awe over the story – and many will be stunned to learn that it's actually based off true events.
The crowdfunded, faith-based thriller – which beat out the latest instalment to the Indiana Jones franchise on opening day and brought acclaimed actor and director Mel Gibson to tears – follows a former government agent named Tim Ballard, who quits his job to embark on a dangerous mission to rescue a group of kids who are being held captive by child traffickers in Columbia.
Its release – and surprise box office success – has sparked a bitter backlash against 'Hollywood gatekeeping', after it was revealed that the movie was kept out of theaters for nearly a decade by studio executives who didn't agree with the beliefs and politics of its creators.
But while the drama surrounding the movie's premiere has rocked the industry, the true story behind its plotline also boasts plenty of jaw-dropping drama.
The harrowing incidents that occurred in the film are inspired by the real-life endeavors of a man named Tim Ballard – who dedicated 12 years of his life working undercover for the Department of Homeland Security before he left the government agency after he was told to stand down while trying to free children from human traffickers in the South America jungle.
Sound of Freedom, which starred Jim Caviezel as Tim and Mira Sorvino as his wife, Katherine Ballard, premiered on July 4th and made a whopping $14 million in its first day – $2.5 million more than Disney's Indiana Jones and the Dial of Destiny.
It's an impressive feat for a film that's only being shown in 2,850 theaters across the globe – 1,750 less than Indiana Jones – and one that was rejected by a series of major production companies, including Disney, for nearly ten years, before it finally made it to theaters thanks to crowdfunding.
The real man who inspired the film reflected on his experiences to Daily Signal last month, when he explained that that Jim's portrayal of him in the new movie was a pretty accurate telling of the events that actually transpired in his own life.
'I had spent 12 years as a Special Agent, undercover operator, for the Department of Homeland Security working child crimes and child trafficking,' he explained.
The former agent added that the first part of his career was spent 'collecting cases' and investigating people who were 'possessing and distributing child exploitation material.'
But he longed to do more, and was desperate to get out there and start searching for the children.
'[I was] always wondering, "Where are the kids?" I see these videos, I gotta describe them [in the reports] – it breaks my heart,' he said.
Tim told the outlet that in 2006, 'the laws changed' and US agents were finally allowed to 'go overseas' to capture traffickers. And while he said that 'opened up his horizons,' it was still a 'frustrating process.'
'The law didn't stipulate how much time I would get or how much flexibility I would have or creativity I'd have,' he continued.
Read More: The harrowing true story behind Sound of Freedom