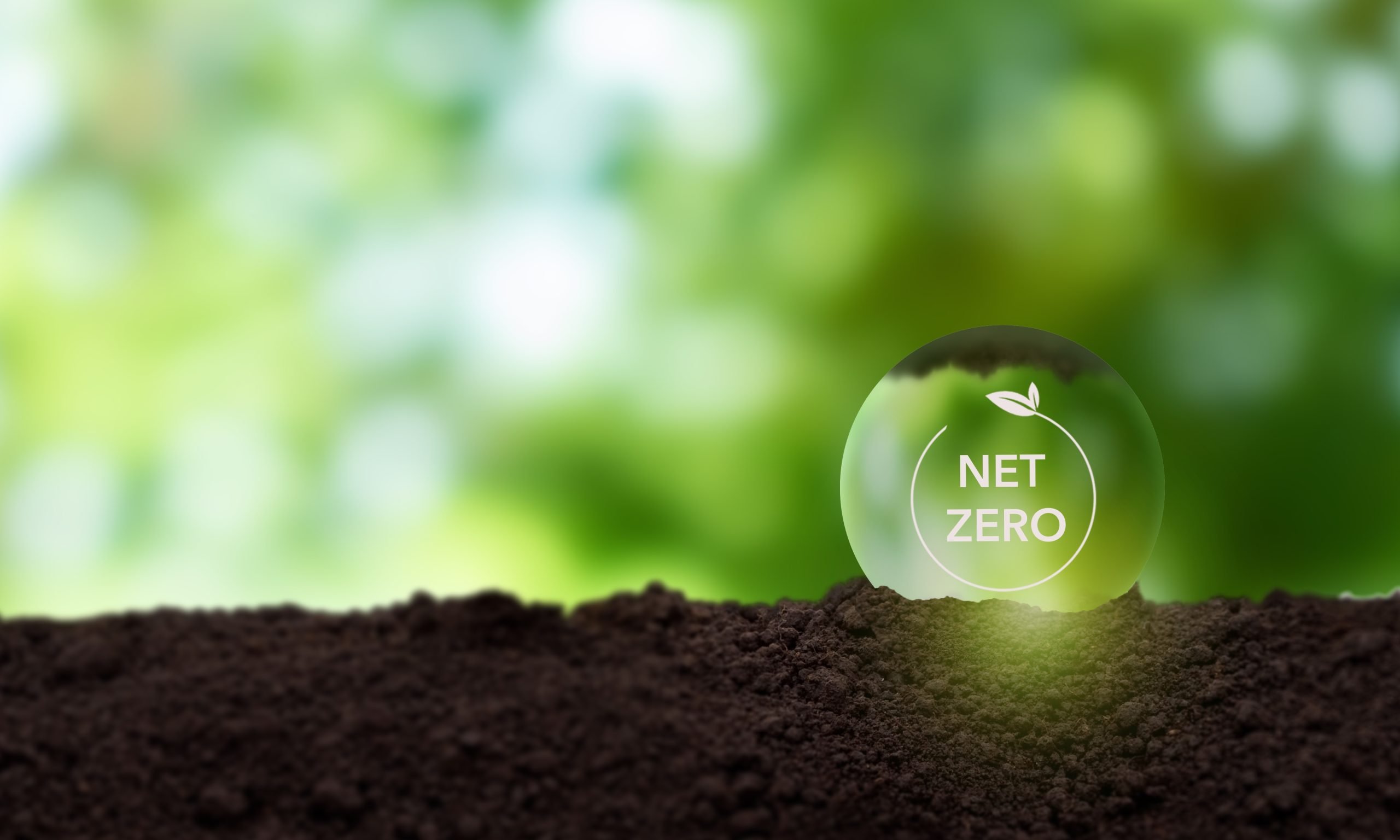 Central bankers around the world claimed the Net Zero transition away from fossil fuels would lower inflation, but new analysis from top financial services firm Nomura has found it is in fact driving it. The Telegraph has more.
It was presented as a new utopia. Clean abundant energy, available to all. Millions of new jobs, flourishing economies and a cleaner, greener world. And all while cutting bills and freeing up money spent on light and heat to be used elsewhere.

However, as the transition to Net Zero speeds up, and wind and solar power replace oil and gas, it is becoming increasingly clear that prices are not coming down fast. Instead experts fear that going green will make the inflation crisis worse – in a fresh blow to the credibility of a string of central bankers who have predicted the opposite.

"The green transition will be expensive and, if tax collection does not keep up with increased spending, there will be an expansionary fiscal impact that could add to economic demand relative to supply, and thereby inflation," says George Buckley, U.K. Chief Economist at Nomura.

While investment helps to drive innovation and increase productivity, which helps to lower price pressures, it also puts "an increasing strain on limited mineral supplies", he adds.

The cost of this should not be underestimated. Wind turbines, solar panels, electric vehicles and batteries are all made with rare earth elements and critical metals.

All of this is likely to confound the central banking elite, who have called for a swift end to fossil fuels.

"The Net Zero transition is disinflationary," Mark Carney insisted in a speech last year. The former Governor of the Bank of England doubled down on this assertion last month, admitting that while prices would probably rise for about a decade in pursuit of Net Zero, going green will ultimately help to keep inflation low and stable.

"Clean energy is cheaper. It's cheaper today, and it will be cheaper still tomorrow, and it will be less volatile than the system that we have," he told the Telegraph in an interview.

Christine Lagarde, President of the European Central Bank, agrees. "Extreme weather events can damage infrastructure, ravage harvests and disrupt supply chains," she said in a speech last year.
"This can push up prices for key products and thereby fuel inflation, making it tougher for us to keep prices stable. By contrast, reinforced efforts to shift our energy supply towards more economical renewables should ultimately help to slow inflation."
Read More: Central Bankers Predicted Net Zero Would Lower Inflation – and Got it Spectacularly Wrong