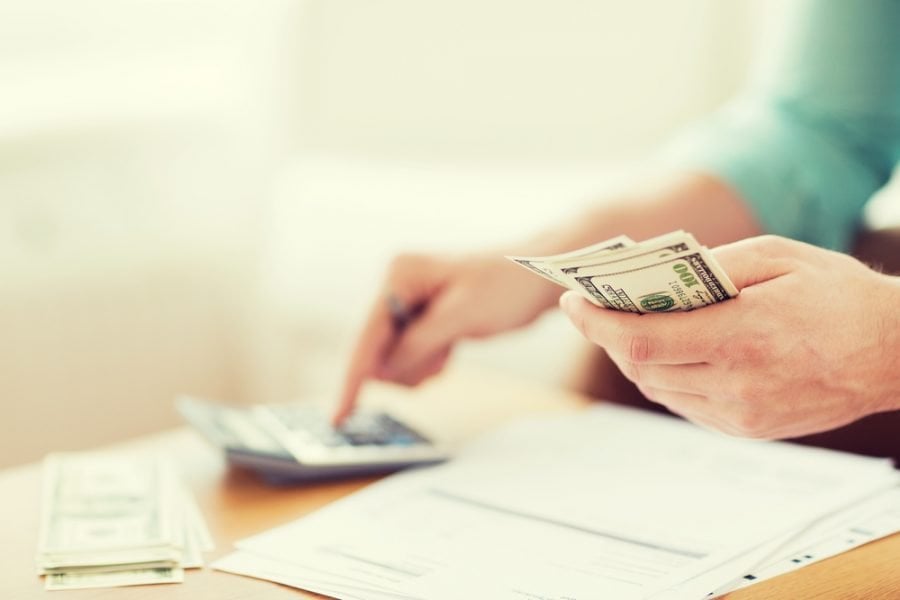 About 300 Californians moved to Texas each day in 2021 – a staggering 111,000 people, newly released data shows.
That is double the 63,000 that made the same move in 2012, according to a new report from Storage Café, which examined California-Texas migration patterns over nearly a decade.
Of those that moved in 2021, nearly half were millennials, born between 1981 and 1996, and headed to counties around major cities such as Austin, Houston and Dallas.
The study found Californians were lured from their state by a number of factors, including cheaper housing, lower taxes and booming work opportunities thanks to Texas' tech and energy industries.
Fueling that shift was the COVID pandemic which increased the number of people that could work from home, releasing them from traditional commitments that would tie them down to a specific location.
More than 100 companies have moved their headquarters to Texas since 2020, with 40 percent of them coming from California, the study found.
While 46 percent of those that moved to Texas from California in 2021 were millennials, around 21 percent were Gen Xers aged between around 40 and 55.
Baby boomers and Gen Z'ers represented a comparatively smaller contingent of those moving – around 15 percent each.
The millennials who moved to Texas were found to be doing so with a household income of $114,000 per year, 21 percent more than the average US millennial earns.
One of the major benefits of moving was the cost of homes, which were on average around $282,000 less in Texas than California.
According to Zillow the discrepancy in house prices between the two states is higher – $737,900 in California as opposed to $302,333 in Texas, KTLA reported.
And since 2021 the exodus has gone on. More than 500,000 people left California altogether between April 2020 and July 2022.
Deputy director of external affairs at the California Department of Finance, H.D. Palmer, told the Sacramento Bee that the shrinking population is a reflection of its ongoing housing affordability crisis.
'If you talk to demographers, they'll say that one of the factors is the cost of housing. And that's continued to be a challenging issue for the state,' he said.
Read More: California's exodus picks up steam