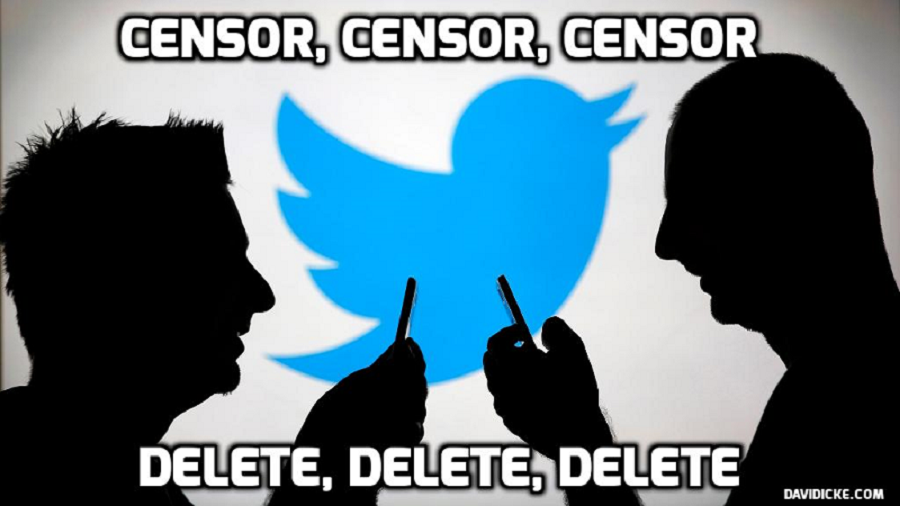 Twitter users have proclaimed the site 'dead' after controversial owner Elon Musklimited the number of tweets users can view each day.
Musk claimed that the restrictions are a temporary measure that were introduced because 'we were getting data pillaged so much that it was degrading service for normal users'.
However users were quick to point the finger of suspicion at the swingeing cuts to staff at the social media network, as well as the apparent non-payment of bills to crucial services – potentially including Google.
Furious over the changes made by Tesla's chief executive, users have flocked to rival platforms including Jack Dorsey's Bluesky and German-owned Mastodon.
The billionaire took over Twitter in October 2022 and promised the biggest shake-up since the company was founded in 2006. Since then, his erratic management style has prompted both users and advertisers to turn away from the site.
Twitter has restricted the amount of posts users can see and is also now requiring people to log on to view tweets and profiles. This marks a change in its long-time practice to allow everyone to peruse conversations on what Musk has frequently touted as the world's 'digital town square' since buying it for £35billion last year.
Musk elaborated on the limits on Saturday, saying unverified accounts will temporarily be restricted to reading 600 posts per day, while verified accounts will be able to scroll through up to 6,000.
After facing a backlash, he tweeted that the thresholds would be raised to 800 posts for unverified accounts and 8,000 for verified accounts before later settling on 1,000 and 10,000 tweets, respectively.
But the crackdown began to have ripple effects, causing more than 7,500 people at one point on Saturday to report problems using the social media service, based on complaints registered on Downdetector, a website that tracks online outages.
Musk has claimed the restrictions were to stop 'scraping' of data from the platform, rather than a consequence of its alleged non-payment of bills.
Among those sceptical about the explanation was former senior employee Yoel Roth, who commented: 'It just doesn't pass the sniff test that scraping all of a sudden created such dramatic performance problems that Twitter had no choice but to put everything behind a login.'
Read More: 'Twitter is dead': Furious social media users blast Elon Musk's new curbs which restrict the number of tweets accounts can see each day