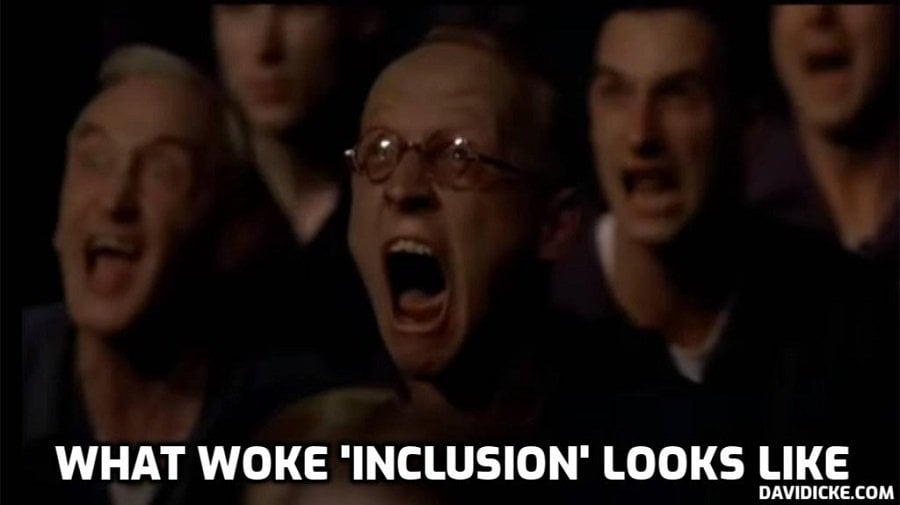 Something called the Independent Commission for Equity in Cricket (commissioned by the England and Wales Cricket Board in a mood of self-flagellation) has caused a storm (and a good many headlines) by complaining that racism, sexism, classism and elitism are widespread in the game of cricket.
I've been following cricket all my life. I have spent a huge chunk of my life on cricket grounds. I've spoken to many cricketers. And I've been inside professional dressing rooms as a doctor. I've written four books on cricket (including The Village Cricket Tour and Thomas Winsden's Cricketing Almanack) and I've written articles for specialist cricket magazines. So, here is the Vernon Coleman Report on the ICEC Report; a report which I suspect I could have written two years ago when they started.
And I believe the ICEC report will do far more harm than good.
But I wasn't in the slightest surprised by its conclusions. The death of cricket has been on the cards for some time. After all, some of those involved with the dangerously fascist Great Reset, the climate change myth and the absurd re-wilding nonsense want to stop all sport because it takes up too much space and involves travel.
To me the ECB's report stinks of woke gibberish.
Equity in cricket, for heaven's sake. That's a real ESG word.
The woman who was chairman of the committee is described as having experience in 'governance, inclusion and equity'.
What a surprise.
A woman described as a senior independent director of the ECB said: 'Promoting equity, diversity and inclusion across the game is critical to the success of our game-wide strategy Inspiring Generations and our purpose of connecting communities through cricket.'
Rishi Sunak, a well-known war criminal, took time off from sending depleted uranium shells to Ukraine to get in touch with the ECB. He wants cricket to be inclusive and open to everybody. I actually rather thought it was. Even blind people play cricket.
I think they've all missed the point. (If I'm allowed to have a view on this – which I rather fear may not be the case these days.)
Cricket isn't a social programme or an experiment in human resources.
Cricket is a game. Or I thought it was.
Read More: Report Condemning Cricket is Over-Woke and could Create Problems