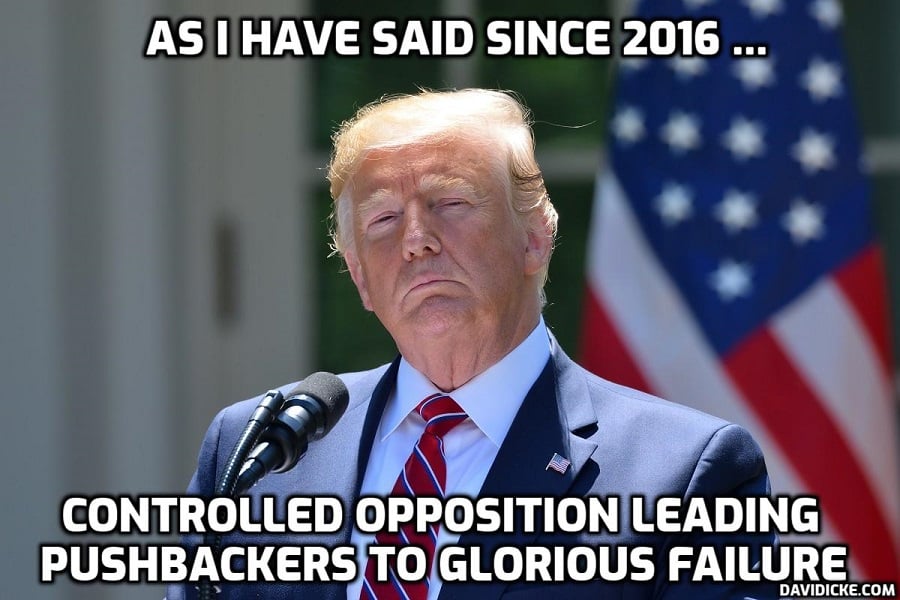 Former President Donald Trump told a packed crowd at his Save America Rally in Pickens, South Carolina, Saturday afternoon he would appoint a "real special persecutor to investigate every detail of the Biden family of corruption."
"When I get back in office, I will appoint a real special prosecutor to investigate every detail of the Biden crime family of corruption. So incredible," Trump said, drawing a roar from the crowd.
Trump added that he would not normally be using this type of rhetoric, but after being criminally pursued by the Justice Department in the classified documents case, he said the "gloves are off."
Trump explained:
And again, out of respect for the office of president, I would never be talking this way even knowing a lot of this stuff. I have too much respect for the office. But once they do what they did to me and to you, by doing what they did – so corrupt – I said, "Now the gloves are off from that standpoint." What they've done is so terrible, so I'll speak differently than I would have three weeks ago, because you've never heard me use this kind of language. I wouldn't want to out of respect for our country and for the office, but we really have no choice. These people are sick.
The 45th president zoned in on whistleblower allegations that Hunter Biden messaged CCP-linked businessman Henry Zhao on the app WhatsApp in 2017, demanding that a "commitment made" be "fulfilled." In the message, which Hunter Biden's attorney has admitted is real, Hunter says his father, Joe Biden, is sitting next to him, using it as a cudgel.
Read more: The Gloves Are Off': Trump Will Appoint 'Real Special Prosecutor' to Investigate Biden Family If Elected (You mean like he was going to jail Hillary Clinton if elected – and he was. And he didn't. Complete bullshitting fraud and how people still buy this guy is staggering)