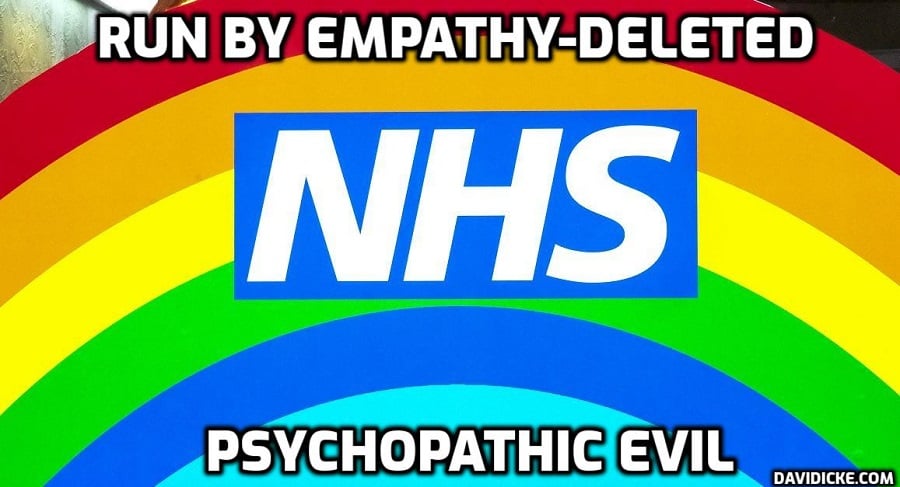 The boss of the NHS was today unable to say what a four-year-old boy with a potential 70-week wait for treatment should do.
Amanda Pritchard, chief executive of NHS England, appeared on the BBC's Sunday with Laura Kuenssberg programme and was told about a viewer, Stephen from Harrow, whose son is on a waiting list between 50 and 70 weeks long.
His only alternative for quicker treatment is to go private and pay £3,000 – money he doesn't have.
Asked three times by Kuenssberg what her advice to Stephen would be, Pritchard couldn't answer the question.
She first said: "I absolutely get the frustration and as I say, I'm a patient as well. My own family are going through different bits of treatment for different things and experiencing waiting on the other side. What I would just reassure people is this isn't an overnight fix, but we are – and I speak for all my colleagues in the health service – working tirelessly to make sure that what we have done, which is set out the most ambitious recovery plan in our history, we are continuing to deliver."
Read more: NHS boss unable to say what boy, 4, should do amid 70-week waiting list