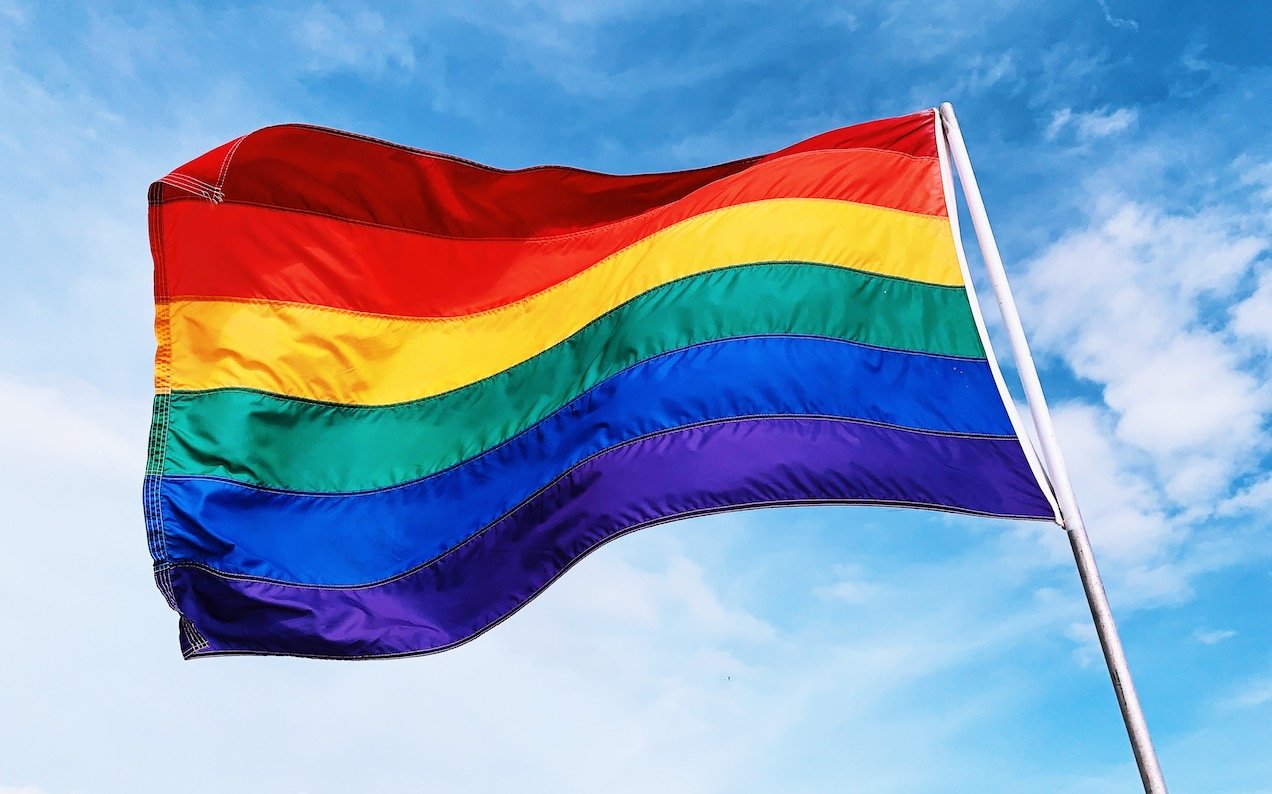 California's statewide teachers' union sent a letter June 27 to the Chino Valley Unified School board criticizing its recent decision to allow only government flags on school property—and threatening to take legal action against the board if the policy is not reversed.
The board voted 4–1 June 15 to allow only the California and U.S. flags on school property.
The California Teachers Association—with more than 300,000 members—in partnership with local union Associated Chino Teachers alleges in the letter the decision violates teachers' right to free speech under the First Amendment as well as a state employment law.
The union also said the district further violated state employment laws because it made a decision that affected the current status quo for teachers without giving the local union proper notice or a chance to negotiate terms.
The letter asked the board to reverse its policy by July 3 or face legal action.
"In the event that the board insists on interfering with the constitutional … rights of district employees, the [union] will pursue all available legal remedies for the district's conduct, including, but not limited to, filing a suit in Superior Court and/or an unfair practice charge with [the Public Employee Relations Board]," the letter stated.
School district Board President Sonja Shaw told The Epoch Times that administrators reached out to the local union to give them a chance to voice their concerns about the flag policy after it was first introduced on June 1.
Read more: California Teachers' Union Threatens Local School Board With Legal Action Over Flag Policy