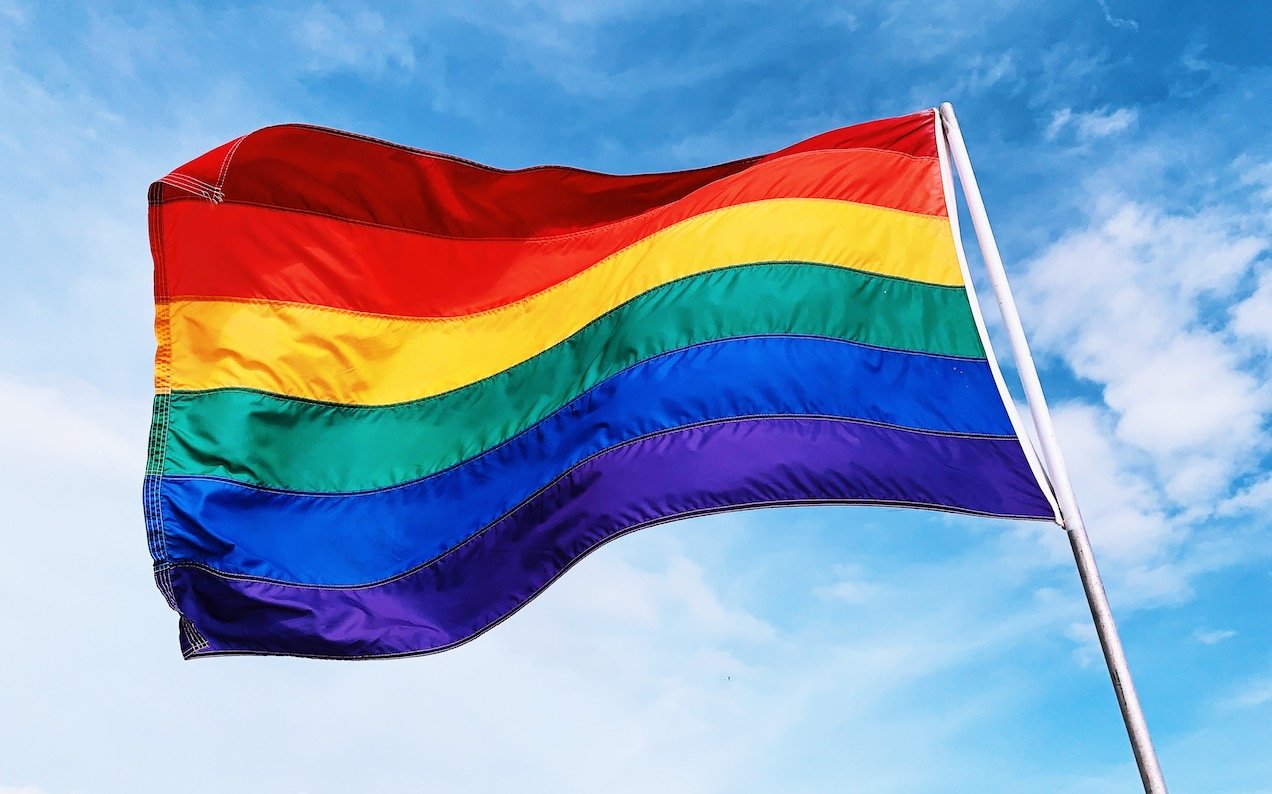 Abuilding society has said that it closes customers' accounts if they engage in "rude" or "discriminatory" behaviour amid claims it closed the account of a client who questioned the use of Pride flags on its website.
And another online bank allegedly closed the account of a gender-critical journalist who stated that 'Women don't have penises'. First Direct, a telephone and internet based retail bank division of HSBC, would not comment on the case – but said "decisions to end a customer relationship" are "absolutely not based on individual beliefs".
It comes after Nigel Farage claimed his bank accounts have been closed. The prominent Leave campaigner, suggested this could be due to "prejudice" because the "corporate world" has not forgiven him for Brexit.
Now, Yorkshire Building Society has allegedly closed the account of a customer after they asked why its website was festooned with Pride flags. The Building Society declined to comment on the claim, but denied that it closed customers' accounts "based on different opinions regarding beliefs".
Journalist and former Conservative MP Toby Young, from the Free Speech Union, made the claim about Yorkshire Building Society on GB News. He said the building society invited feedback and the customer asked why it was "taking sides" on "contentious" issues.
Young described banks closing accounts as "chilling", "sinister" and "like something from communist China". However, a spokesperson for Yorkshire Building Society said: "We do not close savings accounts based on different opinions regarding beliefs.
"We would only make the difficult decision to close a savings account if a customer is rude, abusive, violent or discriminates in any way, based on the specific facts and behaviour in each case."
Meanwhile, journalist Stuart Campbell, who runs the pro-Scottish independence blog Wings over Scotland, suggested his accounts with First Direct were closed because of his views on gender and sex.
In a foul-mouthed rant on Twitter, @WingsScotland asked: "Was it to do with Wings' very public stance on gender, after the fiasco of PayPal pulling their services from the Free Speech Union and other similar incidents from woke financial service providers? Who knows? But it stinks."
The @WingsScotland tweet threat said: "I've banked with them (First Direct) for 25+ years, but last week I was in Sainsbury's buying some milk… and my card got declined. I rang them up, and after over an hour on hold, they told me all my accounts had been cancelled.
"It obviously came as something of a shock… so I asked why on Earth such a thing would have happened, and they point-blank refused to give any reason. hey claimed to have sent me a letter – normal post, not Recorded Delivery – two months previously (which I'd never seen), and also an email which I didn't get either (I checked my spam filters, nothing) and which they acknowledged was marked on their system as unread."
Read More:  Building society 'closed account after customer questioned Pride flags' amid Farage furore