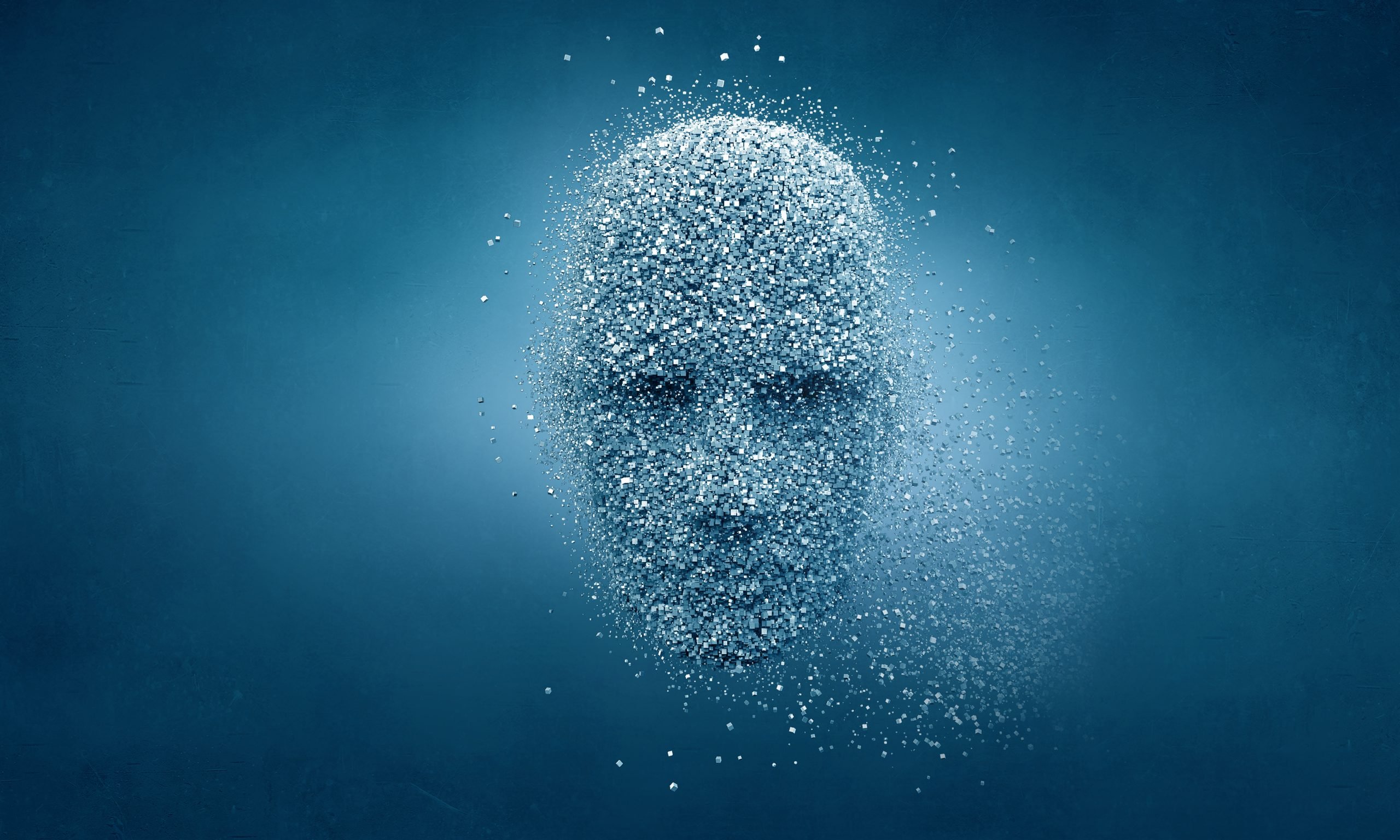 1. Adherence to the religion of covidism as proof of loyalty to the globalists
In the present essay I will refer to a double inadequacy to the new realities, determined by a series of spiritual, economic and technological factors. Namely, to the false alternative to the globalist system, which is claimed by a number of countries united within BRICS, and to the ineffectiveness of the legalistic resistance practiced by those who try to oppose the system.
I personally follow the alternative media in four languages, English, French, Russian and Romanian. Especially after the launch of the special operation of murder by injection, genetic modification, and mind control, which was carried out under the code name "Covid-19 pandemic". More than three years have passed since the beginning of this sinister farce that has revealed a new geopolitical reality, which escaped our attention until then. Namely. All states visible as a geopolitical weight have demonstrated their absolute obedience to a single world command center.
The only states that tried to resist the total aggression of the globalist-satanic forces under medical pretext paid with the lives of their own leaders. And to their credit, all without exception were African black. In this sense, see the suggested material at the bottom of the page[1]. We could add to these examples Sweden and Belarus, where the authorities avoided terrorizing their own populations with draconian restrictions and destroying their own economies with lockdowns.
Otherwise, the USA, Canada, the EU countries, Russia and China, along with the other BRICS countries, have proven to be led by some puppet governments, controlled by a single power center that we can call without no exaggeration World Government acting through UN affiliated agencies like WHO.
As I have shown in several recent articles[2], the common denominator of all states subject to the globalist command center is the UN with its policies established by Agenda 21 and the 2030 Agenda for Sustainable Development.
Read More: Coming Soon: The Apocalyptic Phase of Technocracy And Transhumanism