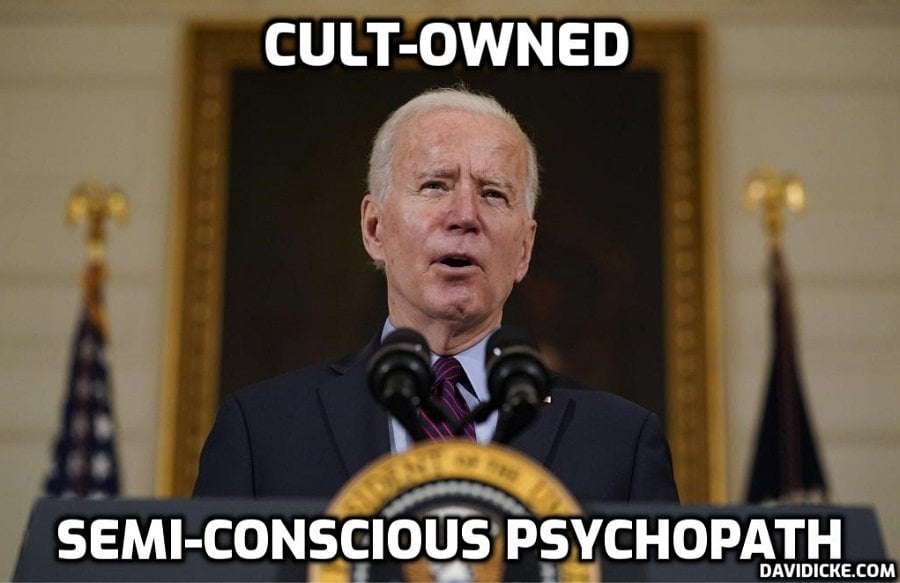 The Biden administration has appointed the person who pushed hardest for schools to remain closed during the pandemic to a new position within the Department of Homeland Security.
As Fox News reports, Randi Weingarten, the controversial head of the American Federation of Teachers union, will be one of the new members of a Homeland Security Academic Partnership Council.
The newly formed council "will provide strategic and actionable recommendations to the Secretary on campus safety and security, improved coordination, research priorities, hiring, and more," according to the DHS.
The DHS claims the council will "support our mission to safeguard the American people, and help our country think through and prepare for whatever threats lie ahead."
Weingarten recently attempted to rewrite history, claiming that she spent every waking day during the pandemic trying to open schools, despite the fact that her union aggressively pushed for lockdowns at the local level, and lobbied to keep them in place.
Furthermore, Weingarten has no experience in security, so the appointment is even more baffling.
Randi Weingarten has gone from dictating the CDC's school reopening guidance to now advising the Department of Homeland Security on how to keep students safe.

Randi should have NO role in the government.

The Biden Admin puts teachers unions over parents every single time. https://t.co/fFWjJxnB6R

— Nicki Neily (@nickineily) June 22, 2023
Few Americans have done more damage than Randi Weingarten. She put politics & powerful interest groups over kids and pushed school lockdowns that led to the worst learning loss in decades.

So of course, the Biden administration is giving her a promotion.https://t.co/eLD90wa6GT

— Congressman Rudy Yakym (@RepRudyYakym) June 22, 2023
Read More: Biden Admin REWARDS School Lockdown Champion With Homeland Security Role