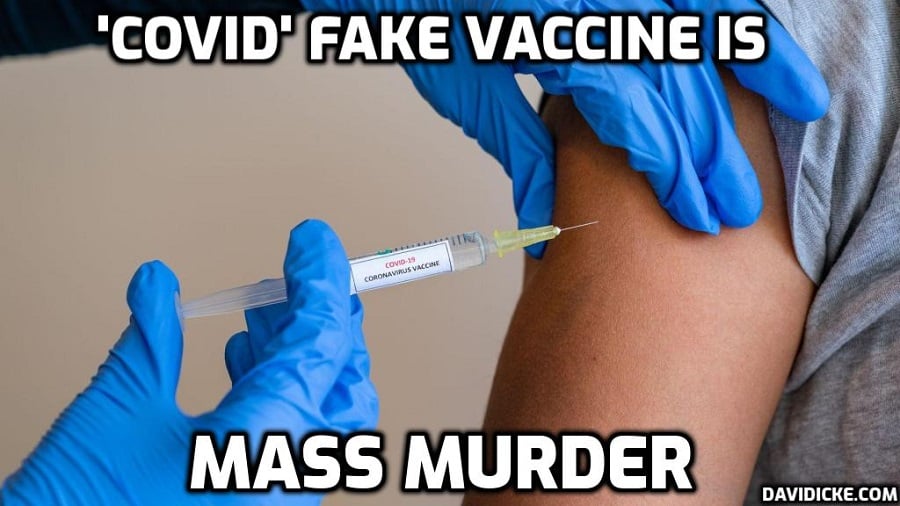 Leading doctors have concluded that the death of legendary Australian cricketer Shane Warne was likely precipitated by the Covid mRNA vaccine that he had taken approximately nine months prior to his sudden cardiac death. His post mortem findings revealed coronary atherosclerosis.
Cardiologists Dr. Aseem Malhotra and Dr. Chris Neil, who is President of the Australian Medical Professionals Society, have concluded that the Covid vaccine can cause a rapid acceleration of coronary disease especially in those that may already have undetected mild disease. Dr. Malhotra has further concerns that the Covid mRNA vaccines may be masking angina by damaging heart nerves, resulting in patients not experiencing the chest pain that typically precedes a diagnosis of severe blockages in the heart arteries, leading to detection not occurring until it's too late, with the first symptoms often presenting as a cardiac arrest.
Shane Warne was found unresponsive in his hotel room in Thailand in March last year.
The doctors have called for the immediate suspension of Covid mRNA vaccines globally pending an investigation into serious side-effects, including late onset heart attack and sudden cardiac death.
Shane Warne's best friend, the former international cricketer Dimitri Mascerenhas, has supported the calls, saying Shane himself "wouldn't want others to be harmed".
Consultant Cardiologist Dr. Aseem Malhotra says:
It's quite unusual for former international sportsmen to suffer a sudden cardiac death at such a young age, 52. At the same time we also know Shane didn't have the healthiest lifestyle in recent years, being both overweight and a smoker. It's likely that some mild underlying furring of his arteries (as I've seen with my own patients and how my father died) rapidly progressed in the months after he received two doses of the Pfizer mRNA Covid vaccine.
Published research already reveals the plausible biological mechanism of this occurring through increasing coronary inflammation that can last for months after the vaccine has been administered.
Other data on adverse cardiac effects including heart attack is extensive, derived from randomised controlled trials, high quality observational data, pharmacovigilance reports, clinical data and autopsy data. The evidence for common and serious adverse cardiac effects from these jabs is overwhelming and I have no doubt that a major contributor to the excess deaths we are seeing around the world including in Australia is because of the Covid mRNA vaccines.
Read More: Exclusive: Shane Warne's Death Precipitated by Covid mRNA Vaccine Say Leading Doctors