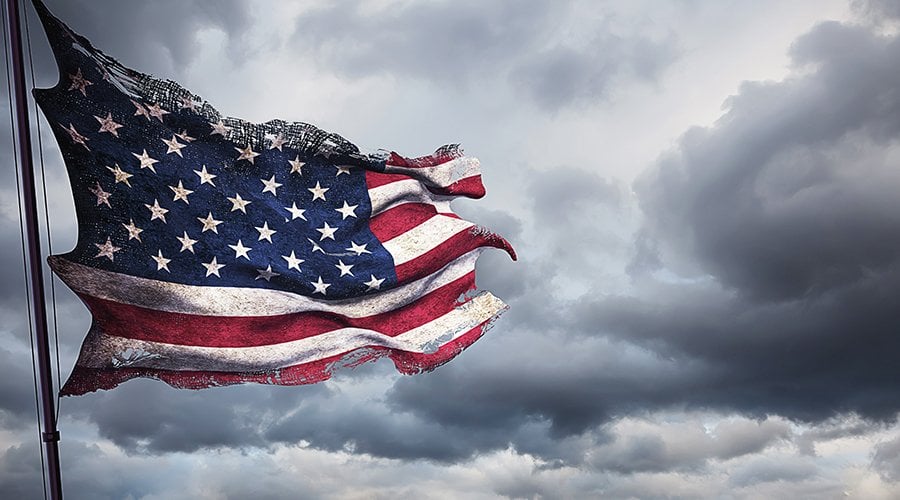 Teenagers taking part in a Juneteenth celebration in Los Angeles, California, ransacked a nearby McDonald's restaurant filming as they looted, attacked workers and trashed the joint.
The chaos unfolded Monday at the Juneteenth Festival in Leimert Park, as a large group of black youths broke off from the main event and descended upon the McDonald's restaurant located nearby.
Video from yesterday in Leimert Park. A large group damages and steals a cash register from the McDonalds on Crenshaw. pic.twitter.com/EVWAsVVv8g

— Downtown LA Scanner (@DowntownLAScan) June 20, 2023
In a disturbing scene captured on video, the teenagers engaged in looting, physically assaulting employees, and causing extensive damage to the establishment.
WATCH: Teens loot McDonalds to celebrate Juneteenth.

"He stole the cash register." pic.twitter.com/2TaKaqasnC

— The Post Millennial (@TPostMillennial) June 20, 2023
Read More: Black Teens Destroy Local McDonald's, Steal Cash Register Amid Juneteenth Celebration