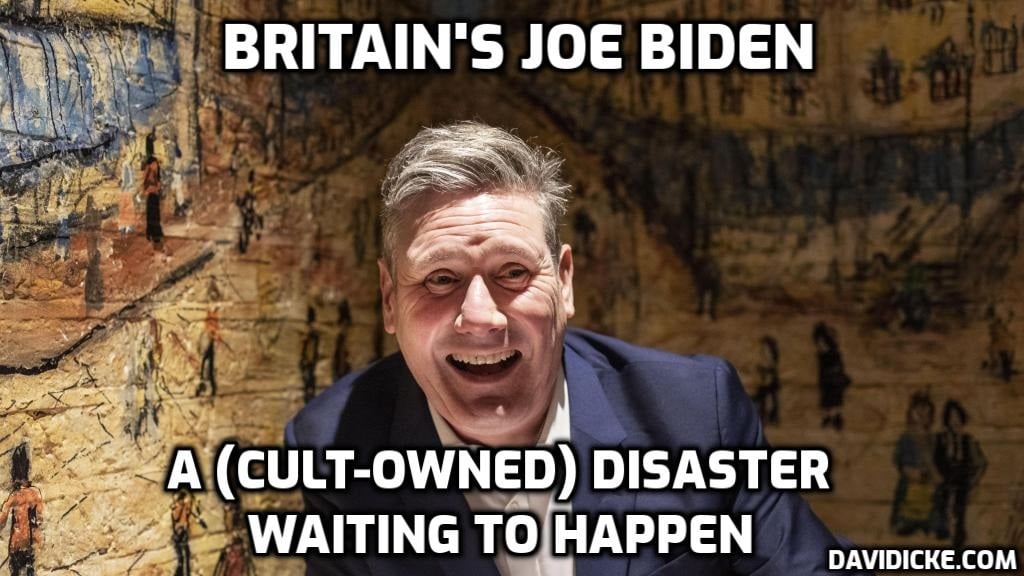 Labour leader Sir Kier Starmer has set out detailed plans in which he has promised to "throw everything" at net zero if his party wins the next election.
In a speech in Leith, Scotland, on Monday, Starmer, said his Green Prosperity Plan "will power us forward towards net zero, generate growth right across the country, end the suffocating cost-of-living crisis, and get Putin's boot off our throat with real energy security."
"A stronger, more secure Britain, once again at the service of working people, with cheaper bills and clean electricity by 2030," he said.
£53 billion Off Energy Bills
Some of the plans include creating GB Energy, "a new, publicly-owned clean generation company" which will be based in Scotland.
GB Energy will make available up to £600 million in funding for councils and up to £400 million in low-interest loans each year for communities, it claims.
Under the "Local Power Plan," GB Energy will attempt to develop up to 8GW of renewable energy projects, more than twice the size of the world's largest offshore wind farm within five years.
Labour will also create a National Wealth Fund, a new strategic body to "invest and create good jobs in the green industries of the future."
The ban on new onshore wind could also be axed within months of a Labour government coming to power.
The party is also pledging to take up to £1,400 off household bills and £53 billion off energy bills for businesses by 2030 with its plans.
"Our planning system means it takes 13 years to build an offshore wind farm. I'm not going to let slow connections to the National Grid hold back £200 billion worth of projects, and I'm not going to allow other countries to build the British infrastructure of tomorrow, when those jobs belong in our country," added Starmer.
"No, we're going to throw everything at this," he said.
The opposition party had promised in 2021 to invest £28 billion a year until 2030 in green projects if it came to power, though watered down its multi-billion-pound "green prosperity plan" in June.
'Failed Industrial Policies Of The Last Century'
"Starmer's Green Prosperity Plan creates privileged jobs for the few, at the expense of the many, while undermining our energy security," Andy Mayer, chief operating officer and energy analyst at the Institute of Economic Affairs, told The Epoch Times by email.
Mayer said that the plan has "welcome elements" such as reducing the time it takes to plan and permit new energy infrastructure will reduce costs.
"Ending the government's obsession with blocking onshore development will increase options available for new supply," he said.
However, Mayer said that it is otherwise "a return to the failed industrial policies of the last century, using a subsidy-backed state enterprise, GB Energy, to hit net zero job targets by picking technology winners."
"It will invest poorly in dubious solutions that fail to deliver, load costs on our bills and taxes, and in doing so destroy jobs in other parts of the economy," he said.
Rushing to renewables means "loading a grid designed for stable supply with unstable capacity," he said.
Read More: Starmer: Labour Will 'Throw Everything' at Net Zero