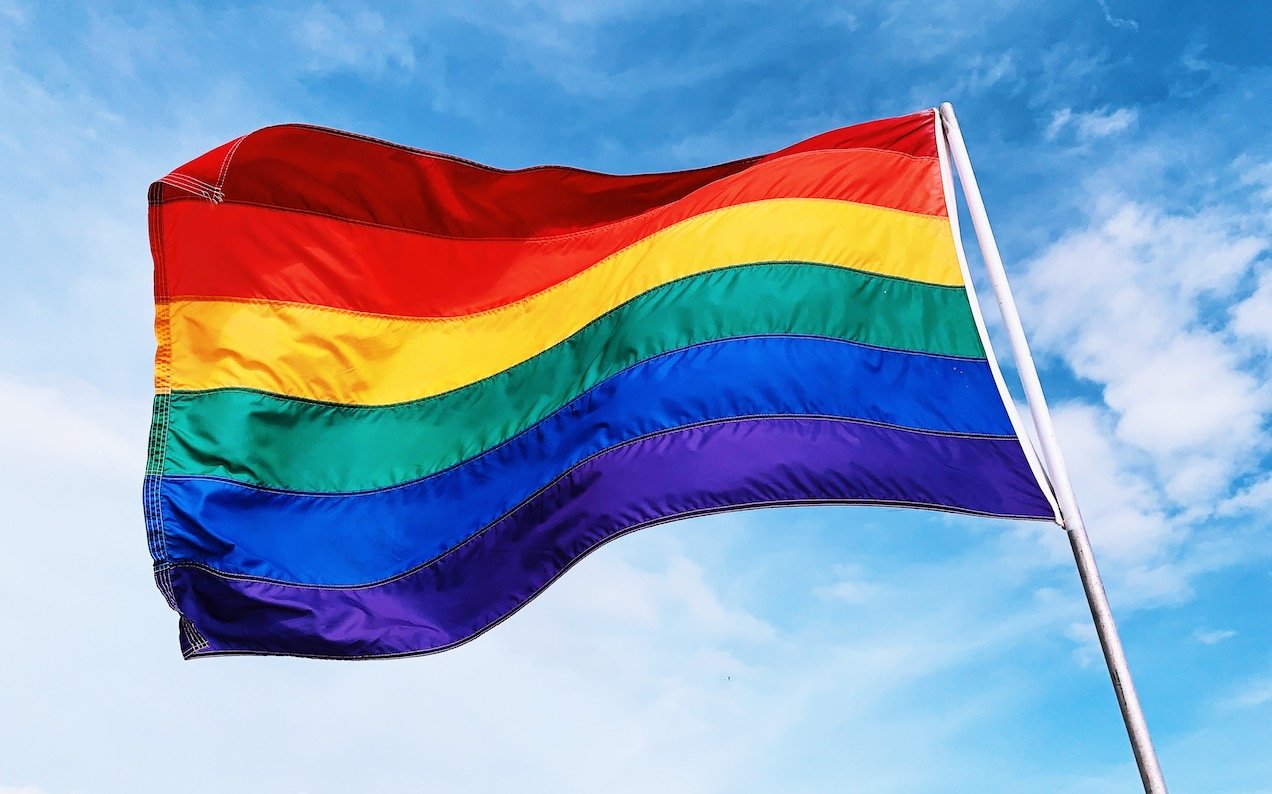 A mayor of a west Yorkshire town is facing calls to stand down after apologising for taking part in a Pride event he described as "a lapse of judgement."
In a lengthy statement posted to social media, newly elected Mayor of Keighley Mohammed Nazam expressed his "deep regret" for helping raise the colourful Pride flag on June 16.
The Muslim Tory councillor was pictured holding the emblem with other representatives including fellow Conservative and MP for the area Robbie Moore.
Nazam said he had not carried out "due diligence" for duties that he was expected to carry out as mayor—including the Pride flag-raising ceremony—and "wholeheartedly" apologised for "any harm caused."
He said his involvement contradicted his "personal religious beliefs" adding that he had since "personally repented for this error" and "reflected deeply on the consequences" of his actions.
The local government politician, who posted the statement to the Keighley Pakistanis Facebook group, now faces calls to step back from his mayor post.
MP Robbie Moore said Nazam should now "apologise and consider his position" over the comments.
In a statement released on Sunday, Moore said: "I've seen comments made by Keighley's Town Mayor, Cllr Mohammed Nazam, stating that he feels the need to apologise for his part in the flag raising ceremony and the need for him to 'personally repent for his error' because of religious beliefs.
"I disagree and reject the mayor's comments."
Moore added, "The mayor needs to apologise and consider his position. An employment disciplinary process will also now follow."
'Reconciling Religious Faith'
The mayor's comments caused a social media backlash with many calling for Nazam to step away from his role.
Julie Lintern, a founding member of Keighley Pride said she was "disgusted and disappointed" by the Tory politician's comments.
"Being pictured alongside the town mayor & MP the pride flag was a symbol of hope and acceptance for those living within the community," she wrote on Facebook.
"To have those actions apologised for makes me feel heartbroken.
"The community was used for a photo opportunity then condemned for being themselves."
Andrew Knight, who recently ran as a Labour candidate in the area's local elections, said Nazam's remarks were "a clear reminder" of why Pride events exist.
"I was raised in a very fundamentalist Christian way. I am not any longer and haven't been for decades. However, as much as I'd like there not to be, there are aspects of faith I think desperately need bringing into politics. Like forgiveness. Like tolerance. Like accepting others. Y'know, the good bits.
"I share this because I know, acutely, the difficulty Nazam must have felt reconciling his religious faith and duties compelled upon him in his role as mayor.
Read More: Mayor who Apologised for Taking Part in Pride