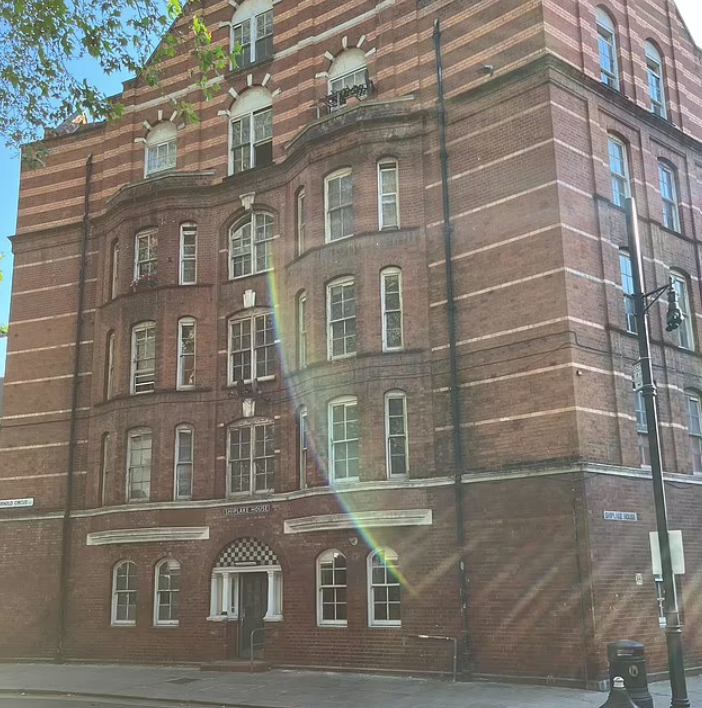 Locals living on an East End estate have said the community atmosphere in the area is disappearing as landlords are buying up flats and putting them up for short-term rents.
The rise of AirBnB is part of the problem and is encouraging a trend that is now damaging relationships between local residents in and around the Boundary Estate in Shoreditch.
When construction of the estate was finished towards the end of the 1800s there were 1,069 tenements made to house over 5,500 people.
But some these flats have now been purchased by landlords and are being used for AirBnBs, with some being rented out as full apartments or contained rooms which are available as part of a larger space.
Local residents told MyLondon that they have noticed a rise in the number of AirBnB flats on and around the estate and this is contributing to the loss of a sense of community.
Josh Brind, 32, who has lived on the estate for the last six years, said: 'Loads of people have bought their flats so they have rent them out.
'There's still loads of people here, people have always rented their flats out that way and that's not really what's changed, it's just Airbnb has become more popular.'
He added: 'It still holds a sense of community [the area], it does, it's still a nice area to live and there are nice people around here. It's just a prime location and a bit nutty on the weekend around here..'
Aimee McWilliams, 42, who has lived around the Boundary Estate for two decades, said: 'I love living around here, on a Sunday it feels like being at Glastonbury from a festival vibe of people and crowds.'
Read more: How the East End lost out to AirBnB invasion: Locals who have lived on estate for decades say community atmosphere is disappearing as landlords buy up flats and put them up for short-term rents