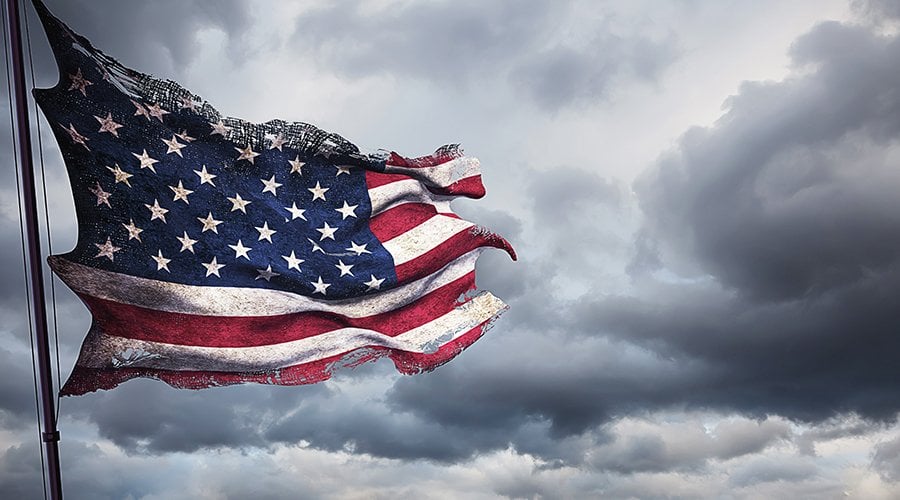 An ice cream shop in San Francisco was reportedly burglarized twice in one morning this month as crime in the Bay Area spirals out of control.
The shocking series of events happened during the early hours of June 2 in the Bayview neighborhood of Fog City.
At around 3 a.m., two suspects broke into What's the Scoop and stole the cash register and point-of-sale terminal, along with other items.
When they exited the shop, they reportedly left the door wide open, enabling another suspect to enter the business hours later and help herself to food and merchandise.
"It happened twice on the same day, unfortunately, around 3 a.m. to 3:40 a.m. The burglars were in here for about 40 minutes, just loading up their car, a bunch of stuff," owner Anthony Womack told the San Francisco Standard.
"Since the first group broke in and left the door unlocked, the second group walked right in and took whatever they wanted, because no one was here yet."
Surveillance footage shows the second suspect make her way behind the counter at around 10 a.m. and begin grabbing ice cream with her bare hands.
"Then she helped herself to some ice cream as well," said Womack. "That's the part that really hurt us, because she was scooping ice cream with her hands. I really pride myself in the cleanness of our store and the integrity of our ice cream."
Read More: San Francisco Ice Cream Parlor Robbed Twice in One Day