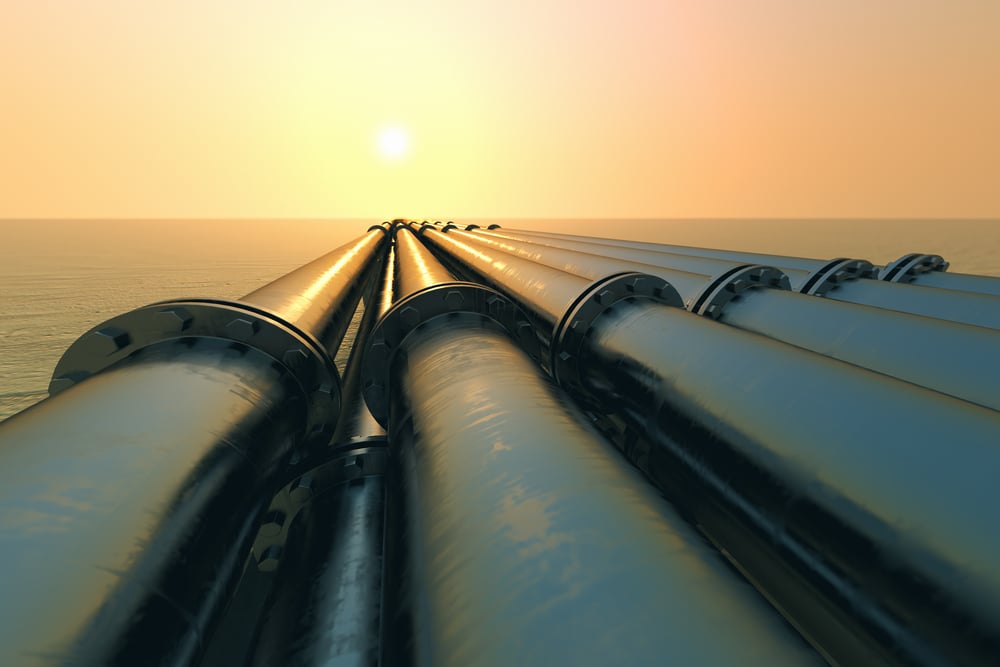 In just the last few weeks, more evidence has come to light suggesting that Ukraine – and not Russia or the U.S. – was behind the Nord Stream sabotage.
We already knew that in the summer of 2022 the CIA warned Germany about a possible Ukrainian attack on the pipelines, following a tip-off from a U.S. ally. We now know that the attack itself "bears striking similarities" to what the U.S. ally (which turns out to be the Netherlands) said Ukraine was planning.
The Dutch intelligence, which was among the materials released in the Discord leaks, was obtained and corroborated by the Washington Post.
It revealed that "six members of Ukraine's special operations forces using false identities intended to rent a boat and, using a submersible vehicle, dive to the floor of the Baltic Sea then damage or destroy the pipeline and escape undetected". This of course lines up closely with the story German investigators have pieced together so far.
The intelligence also revealed that the would-be attackers "were not rogue operatives" but reported directly to General Zaluzhnyi, the commander in chief of Ukraine's armed forces.
German investigators have identified the Andromeda, a 50ft pleasure boat, as the vessel used to carry out the sabotage – which we already knew had been rented by a Polish company that was allegedly founded by two Ukrainians. As Der Spiegel reported recently, an email sent to the vessel at the time it was rented also leads back to Ukraine.
According to the Wall Street Journal, investigators have now "fully reconstructed" the boat's "entire two-week long voyage", establishing that it sailed "around each of the locations where the blasts later took place". They have also confirmed that traces of explosives found on board match explosive residue found on the pipelines themselves.
One of the explosives used in the sabotage was HMX, which is apparently "well-suited for demolishing underwater infrastructure". What's more, the quantity required to blow up the pipelines "would have easily fit on the Andromeda", according to a European official.
In the latest development, various outlets reported yesterday that the CIA actually told Ukraine not to attack the pipelines, though it is "not clear how the Ukrainians responded"
Read More: Nord Stream Sabotage: More Evidence Points to Ukraine