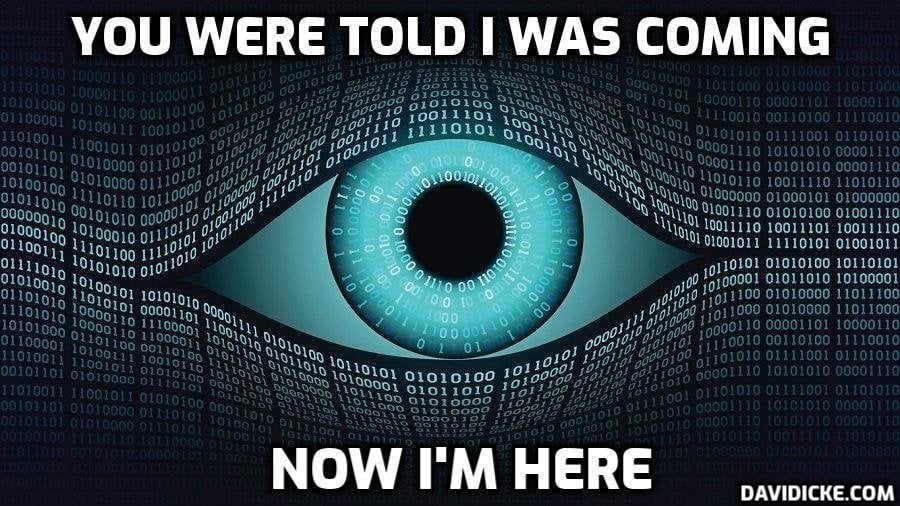 French senators have given a green light to a polarizing section of the justice bill, permitting law enforcement to clandestinely switch on microphones and cameras on suspect's devices. This also paves the way for swift access to geolocation data for tracking individuals under investigation.
How it works: The government justifies this move as a tool specifically under the "Keeper of the Seals" justice bill. It's designed to snag images and audio of those believed to be linked to terrorism, organized crime, or delinquency.
The pushback: Civil liberties advocates aren't holding back in their criticism. They caution that the provision could morph every gadget into a tattletale. The Observatory of Digital Freedoms doesn't mince words, labeling it "security overkill."
Surveillance creep: La Quadrature du Net raises concerns over how extensive the reach of this provision could be. The group warns that it's not just phones and computers – even baby monitors and TVs could become data collection points for law enforcement.
Legal eagles upset: The Paris Bar, a body representing lawyers, is in an uproar. They lament that the government left them out in the cold during the drafting process. "This new possibility of remotely activating any electronic device constitutes a particularly serious breach of respect for privacy which cannot be justified by the protection of the public order," the Paris Bar asserted. They also ring alarm bells on the lack of clarity in protecting attorney-client communications, calling it an "inadmissible breach of professional secrecy and the rights of defense."
Still in play: This isn't set in stone. The provision could undergo revisions, and it needs a thumbs-up from the National Assembly to be enacted.
Government's defense: Justice Minister Eric Dupond-Moretti holds that there's no need to panic. He assures that adequate barriers are established to fend off misuse. A key feature? Any surveillance bid under this provision must get a nod from a judge.
Read More: French Bill Would Allow Law Enforcement To Remotely Switch On Microphones When Surveilling Suspects