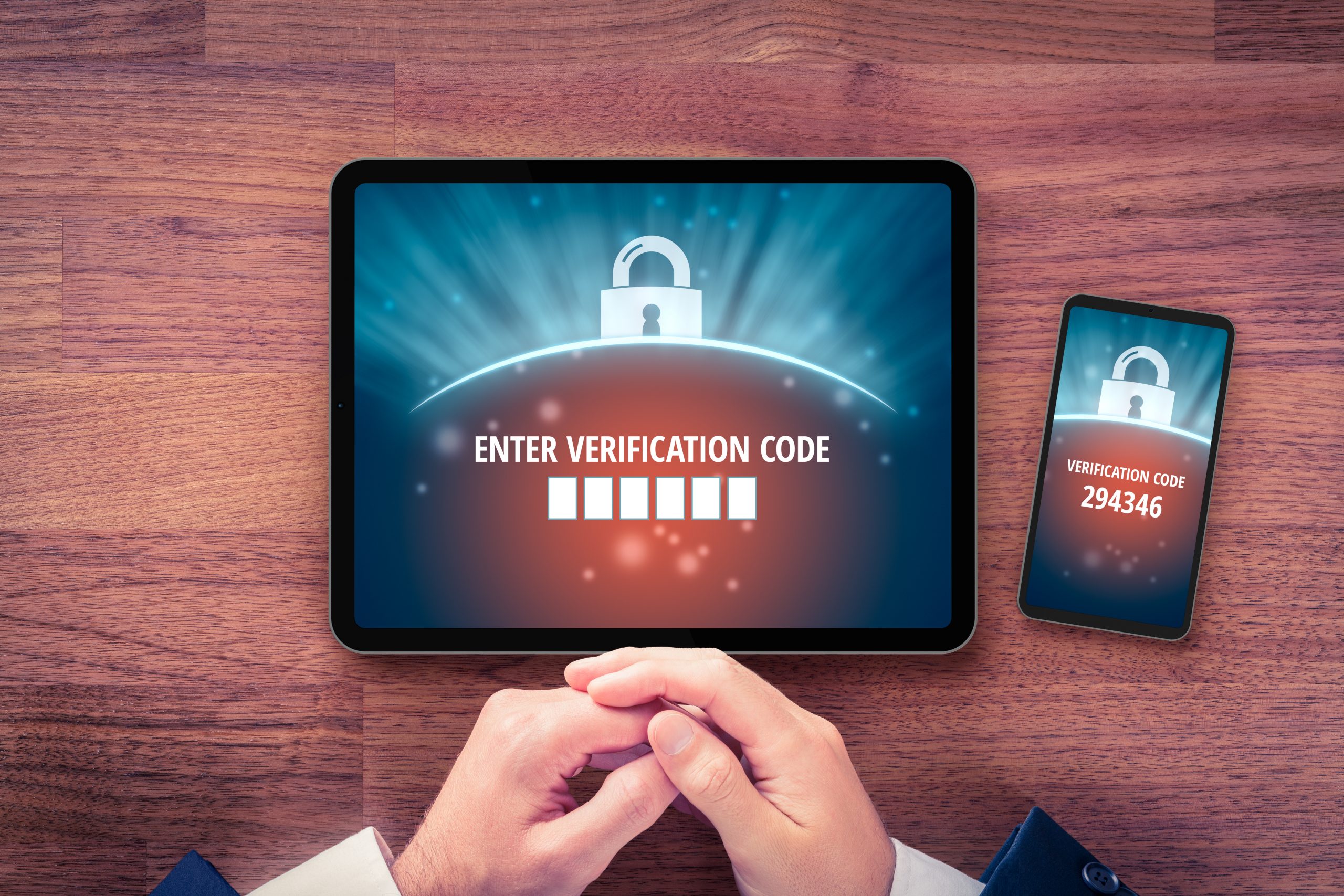 The UN sponsored the "High-level Panel on Digital Cooperation", co-chaired by Melinda Gates of the Bill & Melinda Gates Foundation and, Jack Ma, creator of China's Social Credit Scoring system. This group of arch-Technocrats is deciding the future of mankind: total digitalization and total control. This love-fest of global oligarchs must be repudiated at every level. — Technocracy News & Trends Editor Patrick Wood
By: Jacob Nordangard
United Nations recently published three new Policy Briefs "to provide more detail on certain proposals contained in Our Common Agenda" – The UN Secretary-General's vision for the future of global cooperation that will be decided at "The Summit of the Future" in September 2024. These briefings; A Global Digital Compact, Reforms to the International Financial Architecture and The Future of Outer Space Governance sets out a chilling course for our future.
Among the proposals are a new "apex body" in charge of the entire financial system that will "enhance its coherence and align its priorities with the 2030 Agenda for Sustainable Development." This could, according to Secretary-General António Guterres, be done through a "Biennial Summit between the Group of 20, Economic and Social Council, the Secretary-General, and heads of international financial institutions."
This will further integrate the G20 with the United Nations into a body that can be described as an economic Security Council. It also seems like a perfect nest for the "apex predators" that runs the international banking system.
A vital part of the agenda is also digital connectivity and the establishment of a Global Digital Compact. This can be described as a cybernetic organ, consisting of a digitally connected network of people, entities, devices, and things, that easily can be directed by those who run the system. In the Policy Brief it is for example explained how digitisation will help to achieve the global goals. The suggestions happens to be very similar to what World Economic Forum and PwC prescribed in their report Unlocking Technologies for the Global Goals in 2020. A Digital ID is a cornerstone in this work and is among other things seen as a way to reduce poverty.
Read More: UN's Vision Of The Future: An "Apex body" And Digital ID To Rule Us All