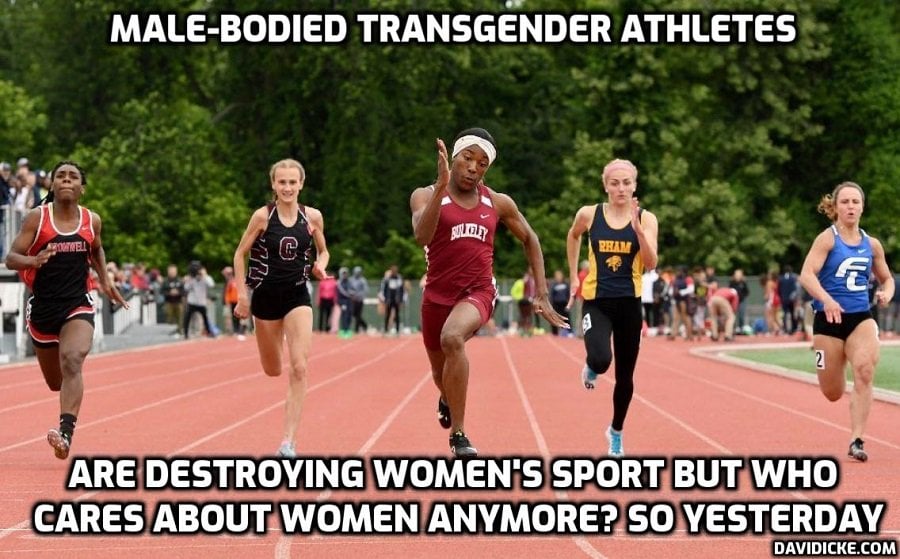 Video of a biological male cyclist bragging about winning yet another race has raised the ire of women's sports enthusiasts, with one legend branding it "a joke".
Biological male cyclist wins women's race AGAIN, scooping $5,000 prize.

Austin Killips took 1st place at the Women's Waffle North Carolina race.

Days earlier he ranked 2nd place during a women's race in Vancouver.

Earlier this year he won 1st place and a $35,000 prize… pic.twitter.com/hnnZnniVLW

— Oli London (@OliLondonTV) June 10, 2023
Austin Killips ranked 1st during the North Carolina Belgian Waffle Race winning a $5,000 cash prize and footage soon emerged of the 27 year old trans competitor feeling proud about the 'victory'.
"It was just a grueling effort. I am just really proud to lay it out there and get the result," Killips said.
📽️ Male pro women's cyclist Austin Killips talking about his win at the Belgian Waffle Ride gravel race in North Carolina yesterday. He credits his strategy and cx background.

🚴🏻‍♀️Ladies: You need to "lay it out there and get the result" like Killips! #SaveWomensSports pic.twitter.com/MzLqH4YtQ6

— 🚲 (@i_heart__bikes) June 11, 2023
Second placed Paige Onweller said during a post-race interview "Most of the day it was riding the top three women who were together, me, Flavia and Austin. But yeah, I just kind of couldn't match, you know, Austin and some of the single track and the power … just not comparable."
Read More: Video: Trans Cyclist Brags About Winning