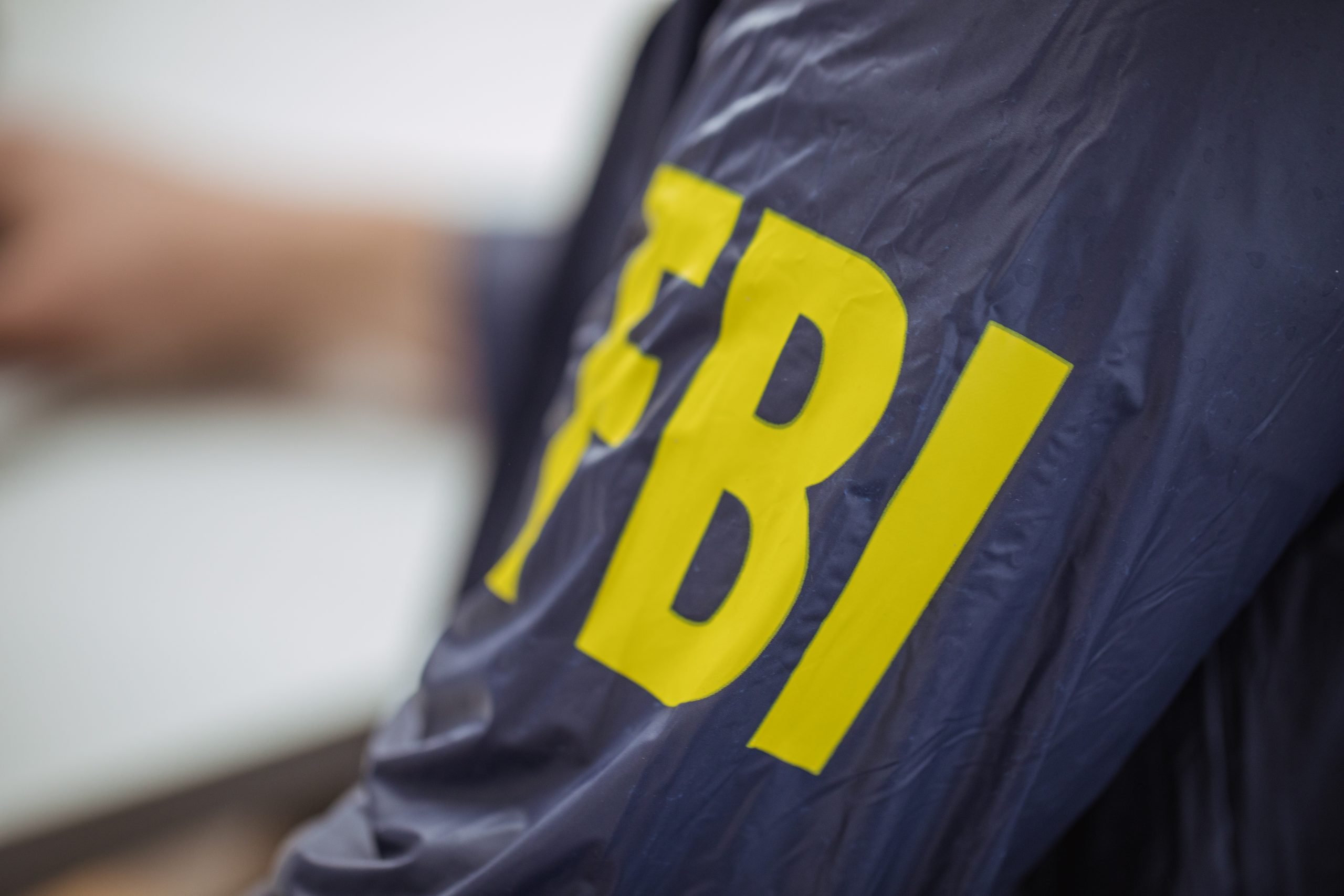 Rep. James Comer (R-Ky.) says the FBI has failed to produce an unclassified document alleging that President Joe Biden engaged in a criminal bribery scheme and that Republicans in turn will move to initiate contempt of Congress proceedings.
In a May 3 letter, Comer, chairman of the House Oversight and Accountability Committee, joined by Sen. Chuck Grassley (R-Iowa) revealed that they received "highly credible unclassified whistleblower disclosures" that the FBI possessed an unclassified recordthat "describes an alleged criminal scheme involving then-Vice President Joe Biden and a foreign national relating to the exchange of money-for-policy decisions."
FBI Director Christopher Wray has since confirmed that the document exists but, in an escalating showdown with House Republicans over the document, has refused to release it to the panel.
Oversight Committee Ranking Member Jamie Raskin (D-Md.) and the White House have disputed the credibility of the document.
Raskin said it was based on previous "allegations that went nowhere."The White House has described Comer's investigation as a "silly charade" intended to tarnish the president's reputation and boost Republicans' poll numbers.
After a June 5 meeting with Wray to view the document, Comer claimed that Wray confirmed that this isn't the case. Wray allegedly acknowledged that the document is credible, comes from a long-trusted FBI source, and is currently the subject of an active FBI investigation.
Read More: FBI Fails to Hand Over Document Alleging Biden Bribery Scheme; Republicans to Initiate Contempt Proceedings