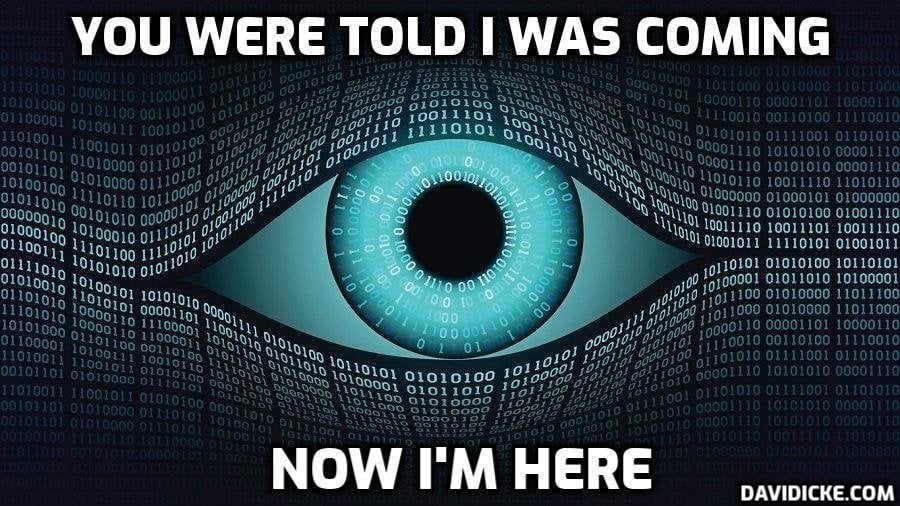 Ireland's police watchdog said that they will need significant funds in order to track potential abuse of facial recognition technology and body-worn cameras by the police. The warning comes as Ireland prepares to amend its laws to allow facial recognition in policing.
The Garda Síochana Ombudsman Commission (GSOC), the agency in charge of overseeing the Irish national police, said on Thursday that the technology might be helpful but can be used for "both good and bad," The Journal reports.
"Any introduction of tech must have robust procedures for the protection of data, and the protection of imageries to make sure it isn't shared disproportionately," says GSOC commissioner Hugh Hume.
With the introduction of the new tech, the police watchdog is expecting a significant increase in workload. The agency, however, has been struggling with chronic staff shortages despite handling 3000 allegations a year, according to the report.
The Irish government is aiming to amend existing legislation on the use of body cameras to allow police use of facial recognition, a plan that has been met with resistance from a coalition fronted by the opposition Green Party. While the party is not against the technology, it has been arguing for standalone legislation which would allow for more scrutiny and input from stakeholders. The politicians also voiced concerns about algorithmic bias.
The matter has been complicated further after it was discovered that Irish police commissioner Drew Harries tried to include biometric algorithms into the bill regulating body-cam behind closed doors. Privacy advocates have taken the effort as proof that the public will be kept in the dark.
UK Met Police defends facial recognition tech to parliament
The largest police force in the UK is defending its use of facial recognition technology after critics have slammed plans by the UK's policing minister to push the biometric identification technology in all police forces nationally.
Lindsey Chiswick, director of intelligence at the London Metropolitan Police Service, addressed the UK parliament's Science, Innovation, and Technology Committee, saying that the UK police force plans to deploy in "in as careful, proportionate and transparent way possible" despite understandable public concern.
Read More – Irish Police Watchdog Warns of Facial Recognition Abuse, UK Police Defends the Technology