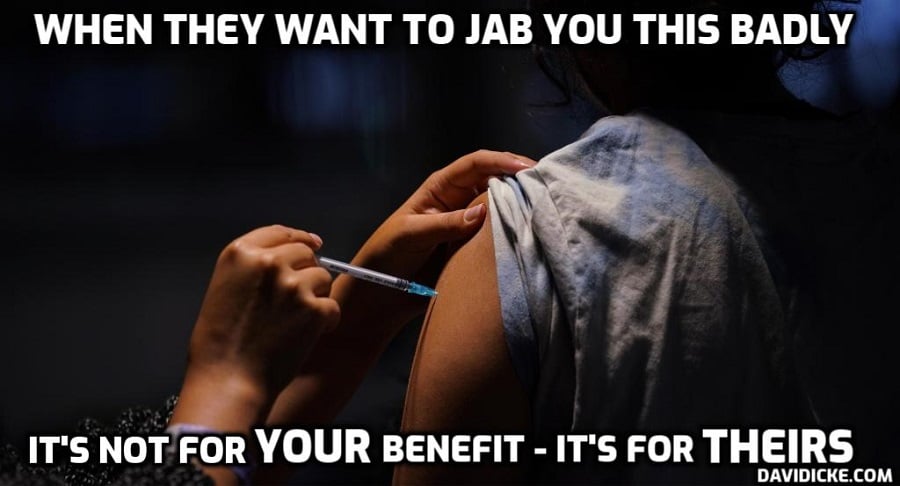 IN October last year, seven months after then Prime Minister Boris Johnson set out his plans for 'living with Covid', my long-term home rental came to an end. I came across an ad for a 'spare room' which sounded perfect as a temporary solution.
My potential landlord seemed very nice. He showed me the 'self-contained' mini flat on the top floor of his and his wife's house and told me that whilst I would have my own space up there I'd be sharing a front door, kitchen and lounge with my landlords – their bedroom was in the basement. I wasn't overly happy with this situation: it was hardly 'self-contained' and sharing the kitchen to make my early morning coffee did fill me with some apprehension. I can be shy. However it was the best I could find and winter was drawing near so I proceeded. Most of all I needed a base from which to search for longer-term accommodation.
On the day I moved in, my landlord told me that he felt achy and tired and didn't feel at all well. I was worried and asked whether he'd just been vaccinated as I was fully aware of the high numbers of adverse reactions and had witnessed such reactions among my own friends. My new landlord, it transpired, had just had his fourth jab plus a flu jab and was fully stocked up until the call for the next one, as he put it.
It was as he talked so blithely about this, not recognising any possible connection between the jabs and symptoms, that a feeling of dread came over me that something bad was going to happen. At work I heard myself saying: 'I have a horrible feeling my landlord will have a heart attack and I don't know why.' But at the same time I think I did know why.
Two weeks passed and it was a rainy Sunday evening when I came down from my bedroom into the lounge to find my landlord Ian sitting watching TV. I asked him whether he would like anything from the shops and he replied in an anxious voice: 'No, I don't feel well, I think I'm having a heart attack.' He said he had chest pains and tingling in the arm. I said we must phone an ambulance immediately and he dialled 111. The first thing I heard them suggest was that he wore a mask. Really? To restrict his oxygen even more? Are you nuts? They agreed to send an ambulance and then he turned to me and said 'the call handler has asked you to wear a mask' if I was to accompany him to the hospital. My immediate response was 'No chance.' I then watched him helplessly (and against my advice) trying to garner oxygen whilst suffocating himself in the nappy he thought he must wear, and panicking. When the ambulance eventually arrived the paramedics immediately asked me to put a mask on, so again I replied 'Absolutely not.' They then asked if I had been jabbed or had Covid. I said: 'Are you serious, the man is having a suspected heart attack and you are asking me ridiculous questions? And he can't breathe because he's wearing a mask!'