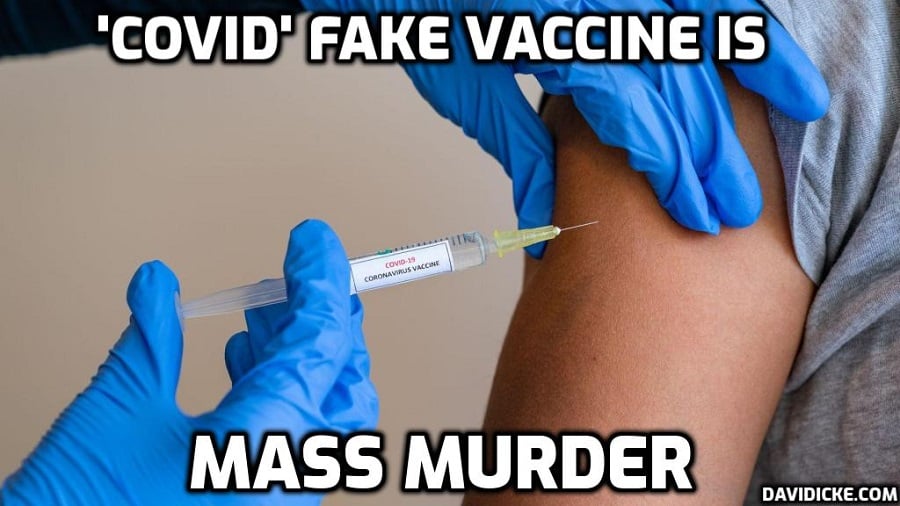 I know it's not the repudiation we hoped for, but the widening displeasure over the deeply idiotic and imprudent contracts that the European Union negotiated with Pfizer and BioNTech for COVID-19 vaccine doses says a lot about where the vaccinators find themselves, politically and socially, at this late hour.
That erstwhile pillar of the vaccinator-industrial complex, the Süddeutsche Zeitung, has revealed a markedly reduced enthusiasm for the vaccines and their procurement in the past months. After attacking the lack of transparency surrounding the contract negotiations, they've found the energy to deplore all the worthless vaccine that our health ministers have purchased:
In Germany, by the end of March 2023, around 83 million COVID-19 vaccine doses expired and were thrown away by with the federal government alone. Health Minister Karl Lauterbach (SPD) has informed a private session of Bundestag budget committee of these developments …
These figures raise many questions. Did Germany, especially under Lauterbach's predecessor Jens Spahn (CDU), but also during Lauterbach's tenure during the fight against the pandemic, order too much vaccine? Could they have avoided these costs, which reach into the billions? Or did the state have no choice, because it was not foreseeable how many people would get vaccinated, and how many injections would be needed for effective protection in the longer run?
What devastating answers all of these questions have.
In any case, the EU and the Federal Republic of Germany have purchased far more vaccine than is needed now. As the Ministry of Health informed the Bundestag, Germany has donated 120 million vaccine doses to other countries. Even after these donated doses left the central warehouse, further doses nevertheless expired …
The Ministry explains that additional doses have expired "at the various stages" of the supply chain. This refers to doses shipped to wholesalers, pharmacies and doctors' offices. These parties are in turn responsible for "proper disposal", the ministry explains. They did not provide figures on how many doses had expired and been destroyed by these wholesalers, pharmacies and medical practices. It is possible that these numbers have not been collected.