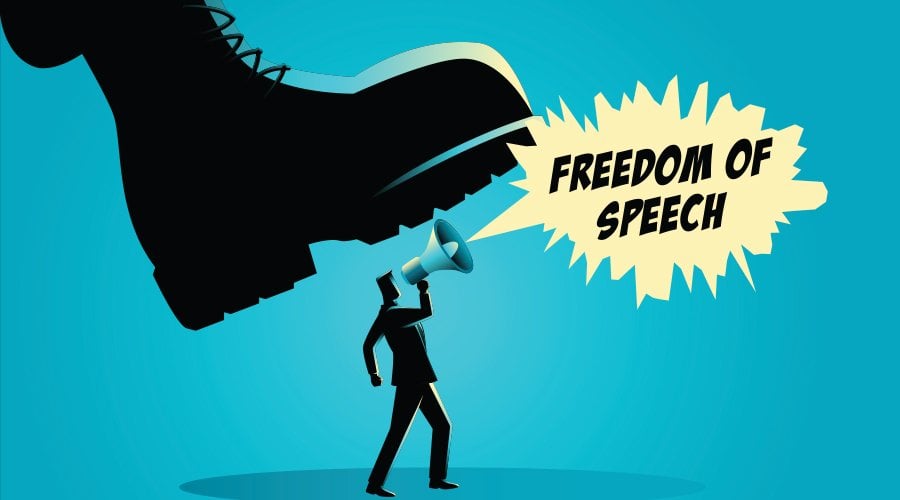 The Government has confirmed that Arif Ahmed, a Cambridge professor of philosophy, will be the new Director for Freedom of Speech and Academic Freedom at the Office for Students, a position created by the new Higher Education (Freedom of Speech) Act. The Times has more.
Universities face "urgent threats to free speech and academic freedom", Arif Ahmed, the government's new freedom of speech champion has said.

Ahmed pledged to use his new role to stand up for "all views", adding that he was not in the role to join in any culture war nor promote the views of the Government.

The Cambridge professor is the first to fill the job, which was announced by the Department for Education (DfE) in 2021 as part of the Higher Education (Freedom of Speech) Bill.

As well as championing freedom of expression on campus, Ahmed will be responsible for investigating any infringements of the duties placed on universities to promote freedom of speech.

The bill, which became law on May 11th, also includes a new complaints scheme which could result in sanctions for universities that do not uphold freedom of speech within the law.

Ahmed said failures could include no-platforming external speakers, enforcing "ideological" bias training for staff and students, and disciplining lecturers for their social media activity.

The DfE has also suggested that universities that use non-disclosure agreements against staff or students who report bullying or abuse could be affected by the bill.

A blogpost by the DfE said: "Students, staff and visiting speakers will be able to bring claims to court if they feel they have suffered loss as a result of their free speech rights being unlawfully restricted."
The complaints scheme has not yet been finalised and the government is still drawing up regulation to enact the bill. When implemented, it is expected to be administered by the Office for Students (OfS) — the independent regulator of higher education in England. Ahmed will become a member of the board of the OfS.
Read More: Government's Free Speech Champion: "I'll Defend All Views."