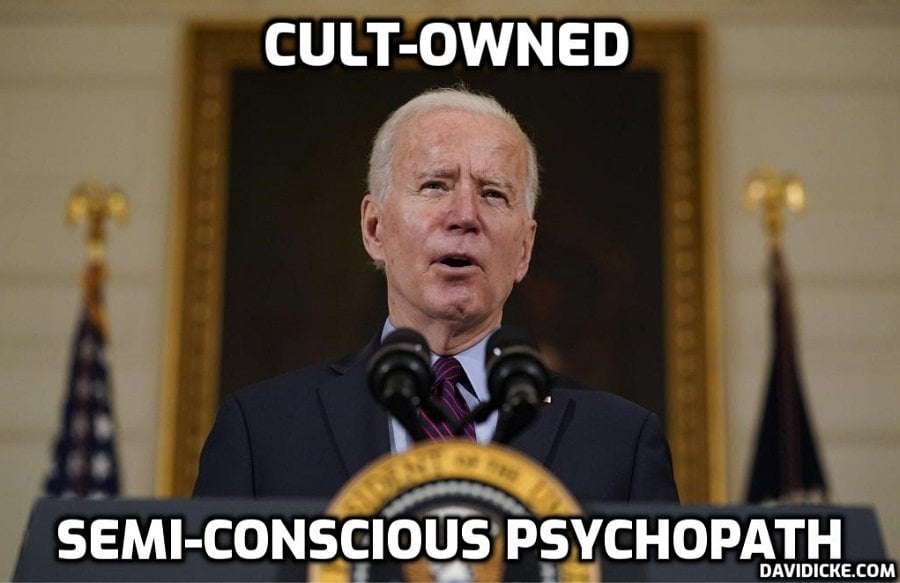 The FBI will allow leaders of the Oversight Committee to view the FD-1023 form they say proves President Biden was involved in a $5 million criminal bribery scheme with a foreign national.
The internal unclassified FD-1023 form apparently details an 'arrangement' for an exchange of money for policy decisions, the Republicans have said and issued a subpoena for last month.
Oversight Chair James Comer and Sen. Chuck Grassley, R-Iowa, spoke with FBI Director Christopher Wray by phone on Wednesday and Wray offered to let Comer and ranking member Jamie Raskin view the documents at the FBI headquarters in an attempt to stave off Comer's threat to hold Wray in contempt of Congress.
But Comer was left unsatisfied, and has said he will proceed with holding Wray in contempt if he does not hand over the document to the full committee.
'We have been clear that anything short of producing these documents to the House Oversight Committee is not in compliance with the subpoena,' Comer said in a statement.
The FBI confirmed that it would allow committee leadership to view the document.
'During today's call, Director Wray offered to provide the Committee's Chairman and Ranking Member an opportunity to review information responsive to the subpoena in a secure manner to accommodate the committee, while protecting the confidentiality and safety of sources and important investigative sensitivities,' said the FBI in a statement.
'The FBI has continually demonstrated its commitment to working with the Committee to accommodate its request, from scheduling briefings and calls to now allowing the Chair to review information in person. The FBI remains committed to cooperating with the Committee in good faith.'
On Tuesday Speaker Kevin McCarthy backed up Comer's contempt threat – telling Fox and Friends he was 'prepared' to move forward with the charge.
'We have jurisdiction over the FBI, which they seem to act like we do not. I personally called Director Wray and told him he needs to send that document. Today is the deadline,' McCarthy said.
A whistleblower came forward with stunning claims that a file 'includes a precise description of how the alleged criminal scheme (involving Biden) was employed as well as its purpose', the Republicans said.
It was a bombshell update in Republicans' aggressive 'influence-peddling' probe into the Biden family.
Read More: FBI director will let top Republican LOOK at Biden 'criminal scheme' document