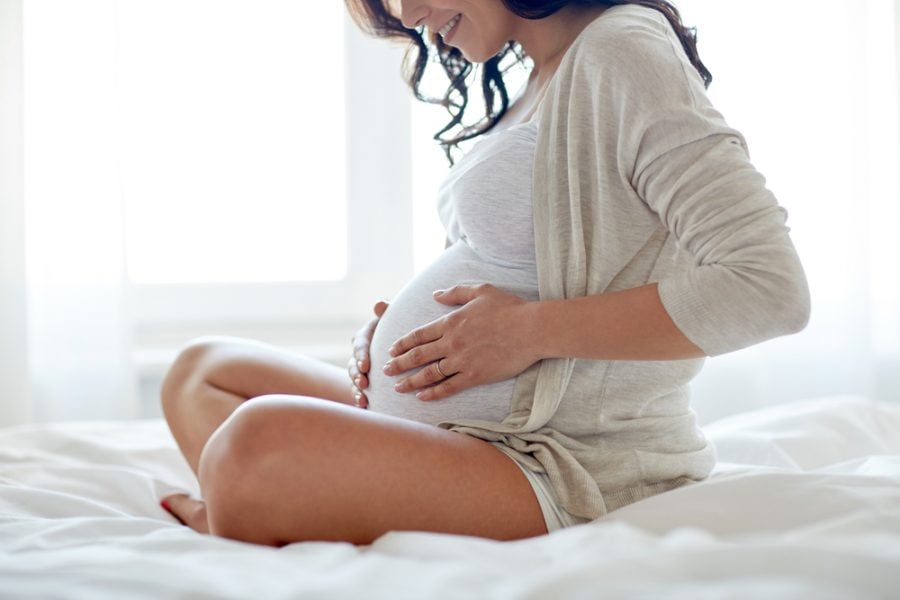 The European Medicines Agency (EMA) has finally admitted that Covid-19 vaccination can have an adverse effect on female fertility.
The admission comes months after it was revealed in confidential Pfizer documents revealed that shedding of the Covid-19 vaccine is possible by skin-to-skin contact and/or breathing the same air as a vaccinated person, and can, unfortunately, lead to menstrual cycle disruption among women and miscarriage among pregnant women.
On the 28th October 2022, the EMA published new guidance that states "heavy menstrual bleeding should be added to the product information as a side effect of unknown frequency of the mRNA COVID-19 vaccines Comirnaty (Pfizer) and Spikevax (Moderna)".
The EMA says that heavy menstrual bleeding can be defined as "bleeding characterised by an increased volume and/or duration which interferes with the person's physical, social, emotional and material quality of life."
The new guidance comes after they belatedly reviewed the available data, including cases reported during clinical trials, cases spontaneously reported in Eudravigilance and findings from the medical literature. The EMA confirmed, "cases of heavy menstrual bleeding have been reported after the first, second and booster doses of Comirnaty and Spikevax".
This is an admission that Covid-19 vaccination can have an adverse effect on fertility in women.
A study published in 2016 found that alterations to a woman's regular menstrual cycle are associated with reduced fertility, and have a negative effect on the chances of getting pregnant.
Read More: EMA admits COVID Vaccination causes Infertility