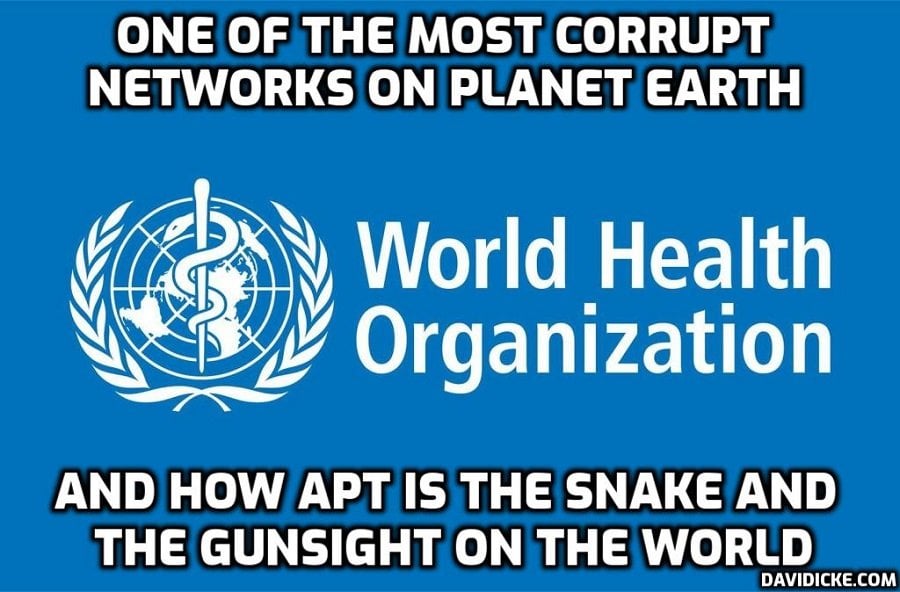 We are told that, in a world of multiplying health emergencies, it has become necessary to give up some independence in return for safety. It is a tribute to those backing this agenda through the World Health Organisation (WHO) that this message continues to gain traction. If humans are important, then we should also understand its flaws, and decide whether they matter.
1. The World Health Organisation is not independent, and is significantly privately directed.
Early WHO funding was dominated by 'assessed' contributions from countries, based on their national income, and the WHO decided how to use this core funding to achieve greatest impact. Now, WHO funding is mainly 'specified', meaning that the funder may decide how and where the work will be done. The WHO has become a conduit through which a funder can implement programmes from which they stand to benefit. These funders are increasingly private entities; the second largest funder of the WHO is the foundation of a software entrepreneur and Pharma investor.
In ceding power to the WHO, a state will be ceding power to the funders of the WHO. They can then profit by imposing the increasingly centralised and commodity-based approach that the WHO is taking.
2. People in democracies cannot be subject to dictatorships.
The WHO rightly represents all countries. This means that member states run by military dictatorships or other non-democratic regimes have an equal say at the World Health Assembly (WHA), the WHO's governing body.
In ceding power to the WHO, democratic States are therefore sharing decision-making power over the health of their own citizens with these non-democratic states, some of which will have geopolitical reasons to restrict the movement of a democratic state's people and harm its economy. While equal say in policy may be appropriate for a purely advisory organisation, ceding actual power over citizens to such an organisation is obviously incompatible with democracy.
3. The WHO is not accountable to those it seeks to control.
Democratic states have systems through which those allowed to wield power over citizens wield it only at the citizens' will, and are subject to independent courts for malfeasance or gross and harmful incompetence. This is necessary to address the corruption that always arises, as institutions are run by humans. Like other branches of the United Nations, the WHO is answerable to itself and the geo-politics of the WHA. Even the UN secretariat has limited influence as the WHO operates under its own constitution.
Read More: A Note to Legislators About What Ceding Power to the World Health Organisation Really Means