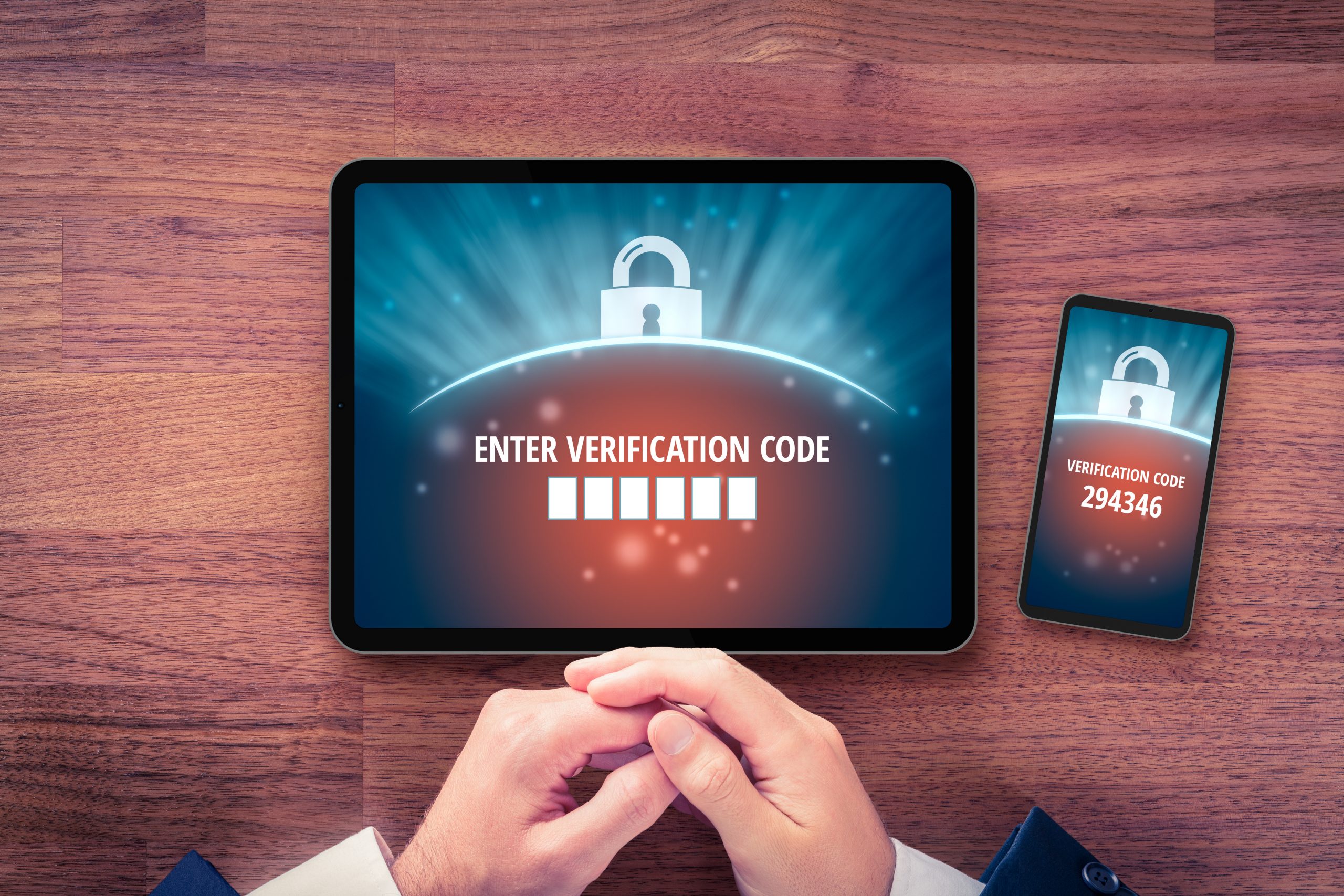 The European Commission has set aside €46 million (about £40 million) for four pan-European pilot projects of the European Digital Identity ("EUDI") wallet.  The projects represent a combined investment of over €90 million in the EU digital identity plans, 50% co-financed by the Commission.
The EUDI is a smartphone app on which citizens of all 27 member states of the EU can store and share a digital ID.  Potential uses of EUDI include:
public services such as requesting birth certificates, medical certificates, reporting a change of address
opening a bank account, applying for a bank loan
filing tax returns
applying for a university, at home or in another Member State
storing a medical prescription that can be used anywhere in Europe
proving your age
renting a car using a digital driving license
checking in to a hotel
The four EUDI projects will involve 250 public and private organisations in almost all member states, as well as Iceland, Norway, and Ukraine, and will run for a minimum of two years. The Four Projects are:
In its announcement last Tuesday, the Commission stated the projects will help reach the Digital Decade Policy Programme target for everybody living in the EU to have access to an electronic identity ("eID") by 2030.  The target is that Member States will provide every EU citizen with access to a EUDI wallet on a mobile phone or another digital device.
The pilot projects will also help EU member states prepare for the coming into force of the European Digital Identity Regulation.  The EU parliament has already approved the negotiating position of the Committee on Industry, Research and Energy ("ITRE") which has been tasked with the proposed law.  ITRE began negotiations with other institutions in March 2023.
Read More: European Commission has initiated four pan-European projects for Digital IDs