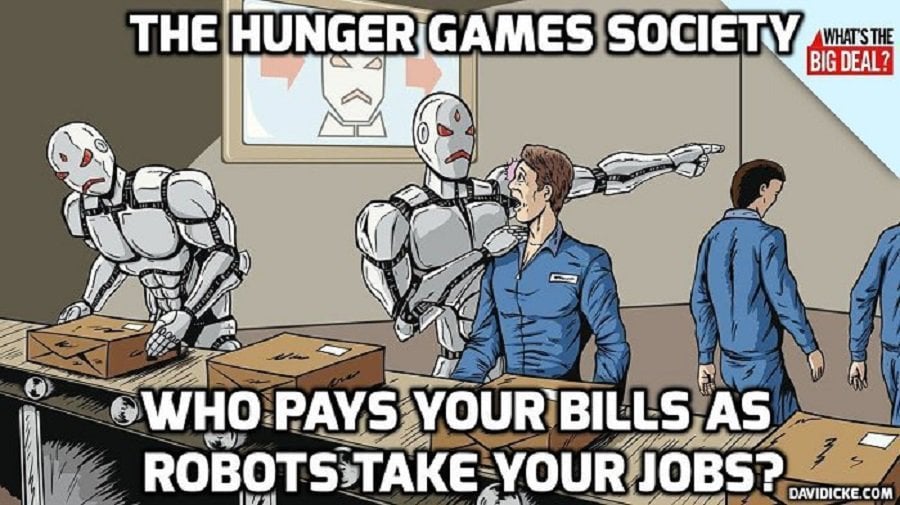 Several US cities have faced a backlash for seeking to adopt the "dystopian" and "creepy" technology.
(RT) — The Los Angeles city council has authorized the use of a robotic "dog" device by the local police department, despite protests from residents and some dissenting council members. New York previously unveiled similar tech and faced major public backlash.
City lawmakers voted 8-4 on Tuesday to approve a donation of a "Quadruped Unmanned Ground Vehicle" to the LAPD from the non-profit Los Angeles Police Foundation, which supplied the $277,000-robot to the force free of charge.
Designed and manufactured by Boston Dynamics, the robotic dog is capable of navigating terrain and buildings autonomously, and can be equipped with a wide range of surveillance gear, sensors and other "payloads." For police, it is generally intended for use in dangerous situations that could put officers at risk, acting as an extra set of eyes and ears for the department.
However, the new addition to the LAPD faced sharp criticism from residents, with several citizens slamming the council's decision during public comments on Tuesday. One local said "I don't want to arm [artificial intelligence]," while another declared that the use of the robot would eventually lead to "robot cops," asking "Didn't you guys see that movie iRobot or Terminator?"
Yet another citizen said the city council's public comment period was "clearly performative," accusing local lawmakers of ignoring the wishes of their constituents.
"After listening to overwhelming public comments, you vote the opposite way. New York City and San Francisco have already rejected these robot dogs. The LAPD does not need military weapons," they said.
New York's decision in 2020 to employ the robotic dog, which the NYPD dubbed 'Digidog,' proved equally controversial, with the city cutting short its first contract to lease the device after New Yorkers decried the tech as Orwellian. However, officials later reversed course and returned the dog to the force last month, with police commissioner Keechant Sewell stating it would be used in a way that is "transparent, consistent and always done in close collaboration with the people we serve."
San Francisco even considered allowing its police department to use robots for deadly force in the case of emergencies, but later voted down that policy following public outcry.
LA councilman Hugo Soto-Martinez was among the lawmakers to vote against the decision, arguing this "item is being painted as merely an acceptance of a donation, but it really represents an expansion of the current boundaries around policing and surveillance."
Read More – Despite Massive Backlash and Resistance, LAPD Implements Robot Police Dogs