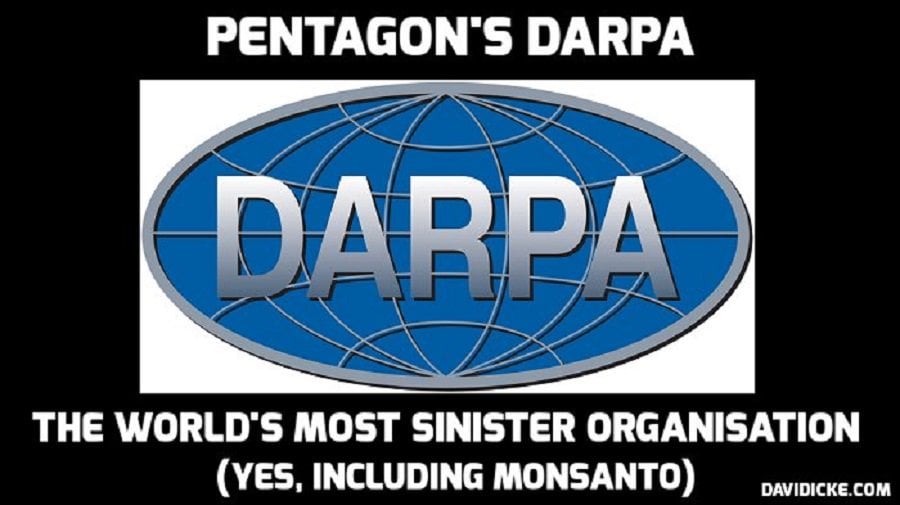 Genetic engineering (GE) is being used in myriad ways these days, despite the fact we know very little about the long-term ramifications of such meddling in the natural order.
For example, the Defense Advanced Research Projects Agency (DARPA), an arm of the U.S. Department of Defense, is now planning to use insects to deliver GE viruses to crops, with the aim of altering the plant's genetic traits in the field.
The $27 million DARPA project, called "Insect Allies," is basically trying to take advantage of insects' natural ability to spread crop diseases, but instead of carrying disease-causing genes, they would carry plant-protective traits. As explained by The Washington Post:1
"Recent advances in gene editing, including the relatively cheap and simple system known as CRISPR (for clustered regularly interspaced palindromic repeats), could potentially allow researchers to customize viruses to achieve a specific goal in the infected plant.
The engineered virus could switch on or off certain genes that, for example, control a plant's growth rate, which could be useful during an unexpected, severe drought."
Insect Allies Project Raises Concerns About Bioterror Use
However, scientists and legal scholars question the rationale for the use of insects to disperse infectious GE viruses engineered to edit the chromosomes in plants, warning that the technology could very easily be weaponized.2,3,4,5
The opinion paper6 "Agricultural Research, or a New Bioweapon System?" published October 4, 2018, in the journal Science questions DARPA's Insect Allies project, saying it could be perceived as a threat by the international community, and that if plant modification were really the ultimate goal, a far simpler agricultural delivery system could be used.
Jason Delborne, associate professor at North Carolina State University, has expertise in genetic engineering and its consequences. He told Gizmodo:7
"The social, ethical, political and ecological implications of producing HEGAAs [horizontal environmental genetic alteration agents] are significant and worthy of the same level of attention as exploring the science underpinning the potential technology.
The authors argue persuasively that specifying insects as the preferred delivery mechanism for HEGAAs is poorly justified by visions of agricultural applications.
The infrastructure and expertise required for spraying agricultural fields — at least in the U.S. context — is well established, and this delivery mechanism would offer greater control over the potential spread of a HEGAA."
Read More: Scientists Warn Genetically Engineered Insects Could Be Easily Weaponized