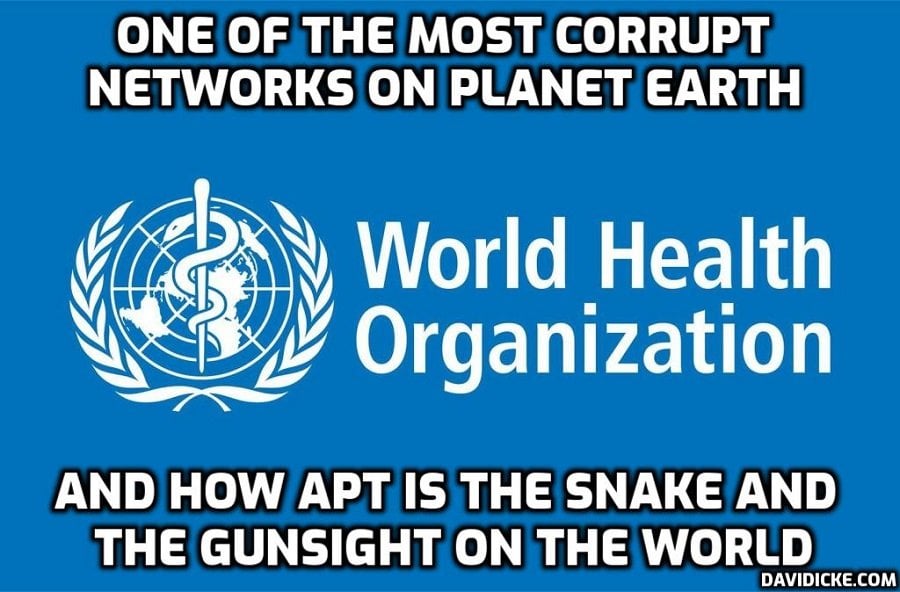 Lockdown measures could be imposed on the UK by the World Health Organisation (WHO) during a future pandemic under sweeping new powers, ministers fear.
Member states would be obliged to follow the agency's instructions when responding to pandemics, including by introducing vaccine passports, border closures and quarantine measures, under a draft update to its regulations.
A new "pandemic treaty" under discussion would also force Britain to spend five per cent of its health budget on preparing for another virus outbreak.
Ministers are understood to be alarmed by plans to increase the WHO's powers enabling its governing body to require countries to hand over the recipe of vaccines, regardless of intellectual property rights, and to counter misinformation.
Conservative MPs have written to ministers to warn of an "ambition evident…for the WHO to transition from an advisory organisation to a controlling international authority".
Foreign Office urged to block powers
In their letter, seen by The Telegraph, they urge the Foreign Office to block powers that "appear to intrude materially into the UK's ability to make its own rules and control its own budgets".
Responding to the concerns on Thursday, Andrew Mitchell, a Foreign Office minister, told The Telegraph that he would block any law that prevents the UK from setting its own health policy.
Read more: WHO could gain powers to impose lockdown on UK