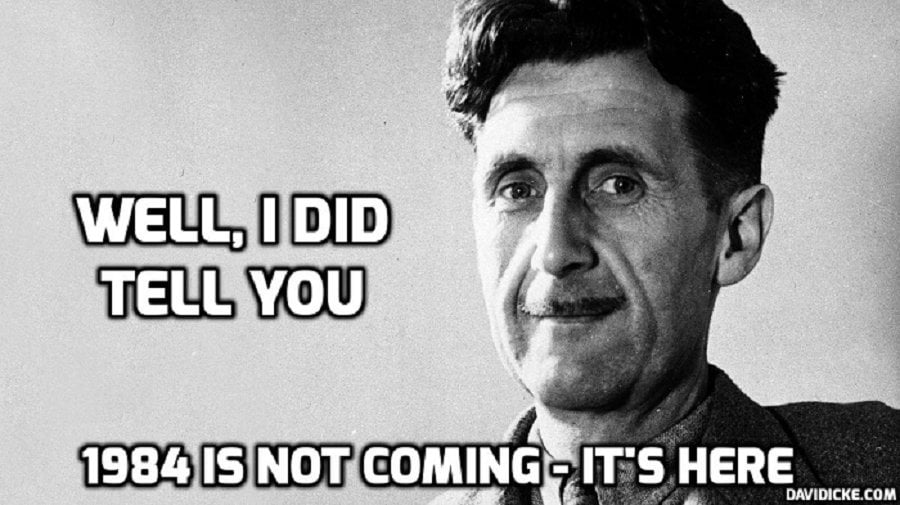 Ireland is on the verge of passing the most aggressive hate crime law in the European Union, which includes the first legal protections in the EU for transgender individuals. Government officials say the bill offers necessary protections at a time when immigration is on the rise and traditional ideas about sex and gender are being challenged.
Critics counter that the bill's vague language could be used to enforce the increasingly progressive Irish government's increasingly woke agenda and forcibly muzzle critics of unpopular government policies. 
The legislation, the Criminal Justice (Incitement to Violence or Hatred and Hate Offences) Act, underscores a divide between Ireland's leaders and many of its people. The bill is making its way through Parliament, winning approval last month in the Dáil Éireann, Ireland's lower chamber, by a vote of 110-14.  
But Irish citizens, in a 2019 consultation phase, overwhelmingly expressed a worry that the proposal was an unnecessary expansion of the country's existing hate crimes law. Seventy-three percent of respondents took issue with the bill's potential for encroachment on free speech and questioned what qualifies as "hate speech," particularly asking who crafts that definition. Less than 25% of those polled approved of the legislation. 
Underscoring this divide, critics of the bill note that fewer than 50 cases have been brought since the Prohibition of Incitement to Hatred Act was signed into law in 1989. A supporter of the proposed law, former Justice Minister Helen McEntee, has cited that same statistic as evidence of the existing law's "ineffective" nature. 
The ongoing controversy opens a window into how quickly Ireland, which only legalized abortion in 2018, is moving from its long religious traditions at a time when leaders in other European countries and the United States are seeking to create laws that punish not just deeds but thoughts.  
Over the past 30 years or so, the Irish nation has become increasingly progressive. In 2015, the Emerald Isle legalized gay marriage, just two years after the progressive vanguard of France did the same. That same year, Ireland was ranked among the top 10 most LGBT-friendly nations in the world, and the present taoiseach (Ireland's word for prime minister) Leo Varadkar is openly gay. The proposed law would expand the 1989 law's purview by adding gender, sex, descent and disability to the list of protected categories, which already includes  race, color, nationality, religion (including "the absence of a religious conviction or belief"), national or ethnic origin, descent, gender, sex characteristics, sexual orientation, or disability. 
Read More: Ireland On Verge Of Criminalizing Speech, Thought Crimes