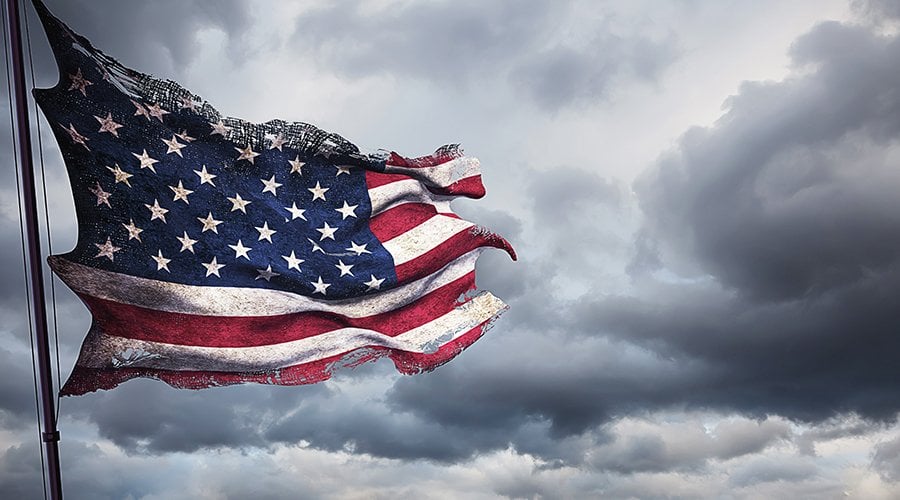 A group of Chinese citizens residing in Florida have sued the state government to contest a new law which prohibits people from China and other "countries of concern" from owning land, deeming the measure "draconian" and "discriminatory."
Set to take effect on July 1, the law will prohibit Chinese citizens who do not hold dual US citizenship from buying real estate in Florida, and imposes slightly less harsh restrictions on foreign nationals from Russia, Iran, North Korea, Syria, Cuba, and Venezuela, which were all dubbed "countries of concern" by the state legislature. Each country is currently under US sanctions, and all have been deemed adversaries by Washington.
Plaintiffs represented by the Florida branch of the American Civil Liberties Union (ACLU) launched a lawsuit against state officials on Monday, claiming the law, SB 264, "imposes discriminatory prohibitions on the ownership and purchase of real property based on race, ethnicity, alienage, and national origin."
"Asian immigrants are part of Florida's fabric. For hundreds of years, they have contributed to our communities and have made this state their home," Florida ACLU legal director Daniel Tilley said in a statement, adding "The discriminatory policies pushed by the DeSantis administration will not go unchecked."
In addition to the ACLU, the Asian American Legal Defense and Education Fund and another local law firm are also representing the Chinese citizens behind the lawsuit. They have argued the measure is based on a "misguided rationale" and "unfairly equates Chinese people with the actions of their government," insisting there is "no evidence of national security harm resulting from real estate ownership by Chinese people in Florida."
Take your oral care to the next level with our fluoride-free Activated Charcoal Toothpaste that's now available at a rate you can't find anywhere else!
Supporters of SB 264 and similar bills introduced around the US have claimed that such laws are needed to protect from encroachments by the Chinese Communist Party and other hostile states, which Florida Governor Ron DeSantis has accused of "gobbling up" US property for nefarious purposes, including farmland and areas adjacent to military bases.
Read More: Chinese Citizens, ACLU Sue Florida Over Legislation Barring Some Foreign Nationals From Purchasing Property