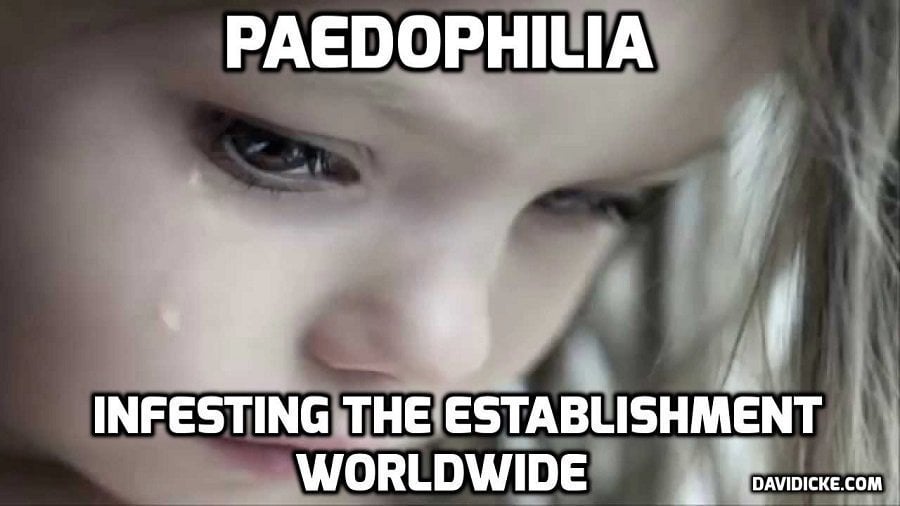 The Illinois office of Attorney General has released a report on Catholic Clergy engaging in child sex abuse. Its investigation found nearly 2,000 children have been abused by clergy in the state.
"Decades of Catholic leadership decisions and policies have allowed known child sex abusers to hide, often in plain sight. And because the statute of limitations has frequently expired, many survivors of child sex abuse at the hands of Catholic clerics will never see justice in a legal sense," Illinois Attorney General Kwame Raoul wrote in the introduction to the 696-page report.
They may never be held accountable in court, he said, but naming them is meant to "provide a public accountability and a measure of healing to survivors who have long suffered in silence."
It is not the first time such news has come to light.
Former Illinois Attorney General Lisa Madigan released a report in 2018 detailing abuse in the church. Raoul continued the investigation.
In April, the Maryland Attorney General's office released an interim public report about child sex abuse in the Archdiocese of Baltimore, listing the names of 146 clergy abusers dating back from the 1940s-2002. In this case, over 600 children are known to have been abused.
Read more: 2,000 Children Sexually Abused by Illinois Catholic Clergy, Report Finds