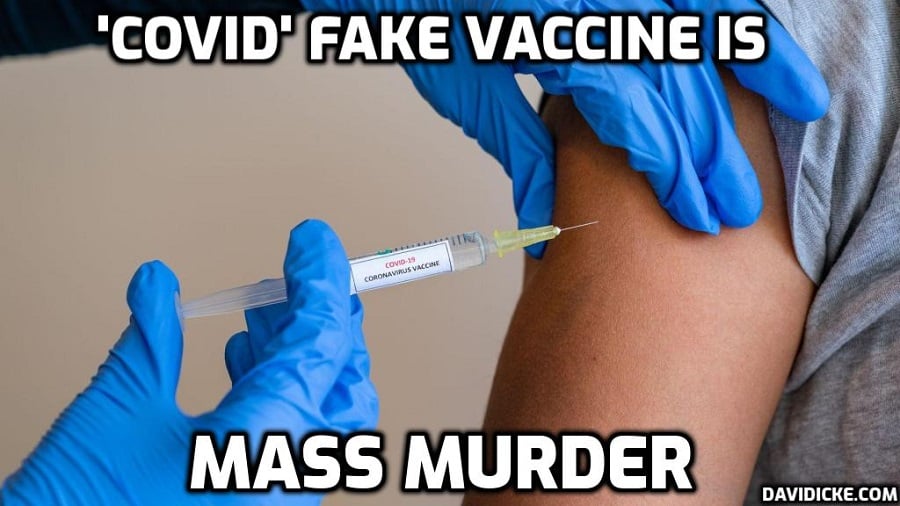 TCW is committed to publishing the personal accounts of Covid-19 vaccine-injured men and women who, from the moment they started to suffer from and reported serious adverse reactions, have found their plight ignored by the NHS, experts and professionals. Today Jayne, a nurse, write of the appalling hair loss side-effect she has suffered.
FIVE days after having the Pfizer vaccines, which were 21 days apart, without advice about any side-effects, I began to lose my hair dramatically. I had no real help from my GP and at that point the wait to see an NHS dermatologist was two years.
I paid for and saw a private consultant, who treated me with steroid injections, but I lost every hair on my body in about five months.
My GP admitted hair loss was a side-effect of vaccine a year after it started – even though I voiced this at the start, no one listened to me.
I have continued to work as a bald person as I have no choice. I am considered as a man by my patients or a cancer sufferer by some. I have lost all ability to socialise with friends and family. The consequences have been devastating to me. I spend my life either at home or work as I have lost all confidence to do anything else.
I was prescribed sertraline and took this for about two years but realised it was not changing or helping my condition and made me unable to feel any emotion at all.
I understand it is OK to cry, especially when I have been treated unfairly, when I took an experimental drug in good faith to protect others yet have been left abandoned with my predicament.
I am not alone; many others are going through the same thing. I am left looking like a new-born baby with nothing but pity given by anyone who hears my story.
As a nurse I feel I was massively pressured in to taking something I was never 100 per cent happy about. The pressure from media and government on myself and my family made me feel forced to comply.
The guidance on vaccination has been all over the place – don't take it, do take it, if you've had Covid within so many days or you're below the age of xxx, don't give to pregnant women, give to pregnant women, don't give to children and then give to children. Absolute bonkers.
Read More – Jayne's vaccine story: I lost every hair on my body and people now think I'm a man