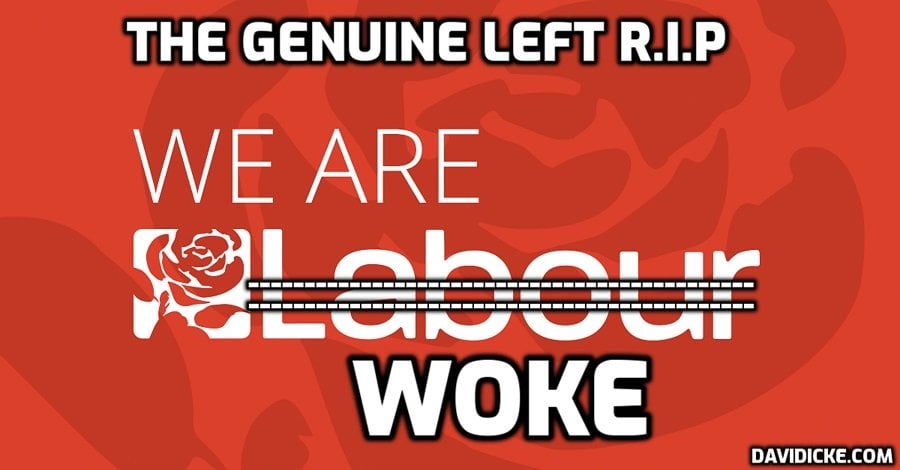 Labour today admitted its plans would push immigration even higher – insisting skills gaps need to be filled.
Party chair Anneliese Dodds gave a fresh insight into how Britain could look with Keir Starmer in power as she repeatedly refused to say whether inflows are too high.
She argued it was 'not sensible' to have a target, and conceded that in the 'short term' numbers might have to go up because not enough Britons had the right skills.
The comments came less than a week before the latest official net migration figures are due to be released – with fears they could rise from 504,000 in the year to last June, to 700,000 or even more.
Rishi Sunak acknowledged this morning that immigration is 'too high', but dodged saying whether it will fall before the election. Instead he pointed to arrivals fleeing the chaos in Afghanistan, Ukraine and Hong Kong.
The PM also swiped at Sir Keir for suggesting that Brexit needs to be reopened. Speaking at the G7 in Japan, Mr Sunak said the debate had been picked over 'multiple times'. 'We had a referendum. We've delivered the result of the referendum,' he added.
Speaking on Sky News, Ms Dodds was challenged on whether she thought immigration was too high.
She ducked the questions, insisting that the government needs to bring in people with the right skills.
'What we would see if we had an immigration system that was working properly would be potentially in some areas where there's a short-term need for skills, you could see in the short term actually people who are coming in increasing in number,' Ms Dodds said.
'But in the medium and long-term, a reduction, because we would be training people up in our own country.
Read More: Labour admits it could make immigration even HIGHER than 500,000 a year to 'plug skills gaps'