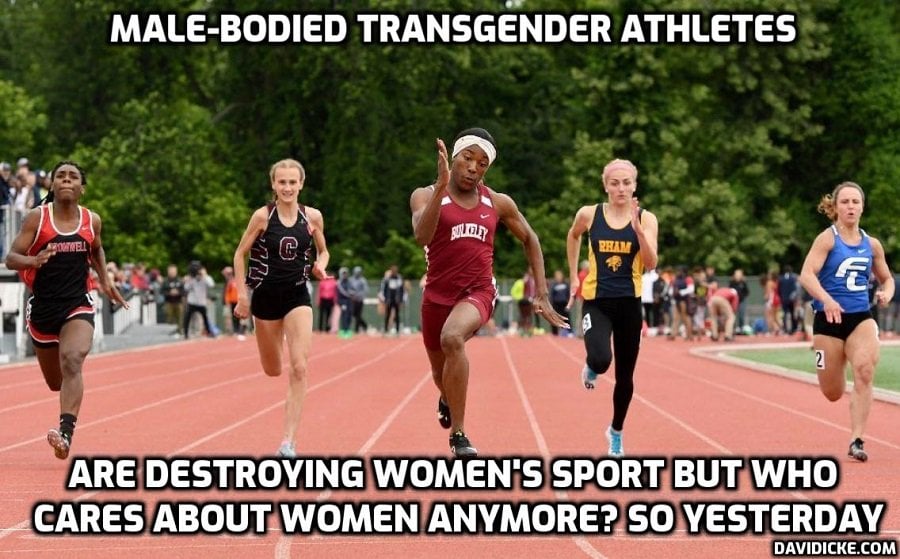 A teenage female competitive cyclist says she won't be able to compete in an upcoming event due to a concussion sustained in a collision with a transgender cyclist.
In an Instagram post Wednesday, British BMX cyclist Sasha Pardoe, 16, who's still in high school, said she was told she can't compete in the ongoing FISE UCI BMX Freestyle World Cup held in France because of the injury.
View this post on Instagram
"Sucks to say I've been told I can't ride @fiseworld due to a concussion from practice yesterday," Pardoe imparted.
"Would love to ride and felt as I had a lot to give," she said, along with a shrugging woman emoji.
According to the Independent Council on Women's Sports (ICONS), Pardoe's accident happened when transgender cyclist Chelsea Wolfe, a biological male, collided with her, noting the high schooler lost a "chance at 7k euros in winning prize money by failing medical clearance."
Delving into Wolfe's background, ICONS highlighted he placed 1st in a competition in Texas last April, and that he used a social media platform to bash people who don't support transgenders in sports as "demented adults."
After winning his 1st @UCI_cycling elite competition in TX last Apr, @usacycling applauded Wolfe's IG post calling women & legislators who support fair play & equal opportunities for women "demented adults" & donating the winning prize money meant for female riders to the ACLU. pic.twitter.com/fOFqyho9tx

— ICONS Women (@icons_women) May 17, 2023
Read More: Teen Female Cyclist Can't Compete After Adult Trans Cyclist Plows Into Her