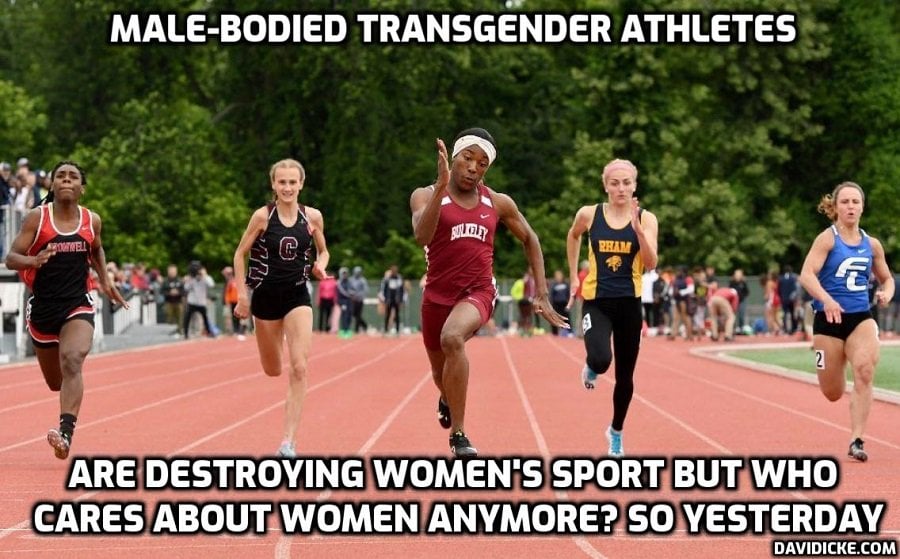 Former University of Kentucky swimmer Riley Gaines testified before a Homeland Security committee Tuesday, recounting the trauma of competing against transgender UPenn swimmer Lia Thomas, and the subsequent violence she endured from radical leftists after speaking out.
Gaines, who's a spokeswoman for the International Women's Forum, discussed her experience at the 2022 NCAA championships and horror tales she heard from other women who were made uncomfortable when they were exposed to Thomas' male genitalia after sharing a locker room with him.
Riley Gaines's testimony before a congressional subcommittee regarding the violence she experienced at San Francisco State 5/16/23#SaveWomensSports #WomenAreReal pic.twitter.com/clSIViIZ74

— WomenAreReal (@WomenAreReals) May 16, 2023
"My name is Riley Gaines. I'm a 12-time All-American swimmer from the University of Kentucky," the former college swimmer began.
"Competing in the women's division of the 2022 NCAA championships myself and my teammates and competitors around the country were required to compete and share a locker room with Lia Thomas, a biological male who competed on the men's team at University of Pennsylvania."
"In the 200-yard freestyle at the NCAA championships Thomas and I tied. Despite going the exact same time down to the hundredth of a second the NCAA insisted on giving Thomas the trophy as they explained this was necessary for photo purposes and told me that I had to go home empty-handed.
Read More: Swimmer Riley Gaines Testifies About Violent Backlash Faced Since Speaking Out Against Trans in Women's Sports