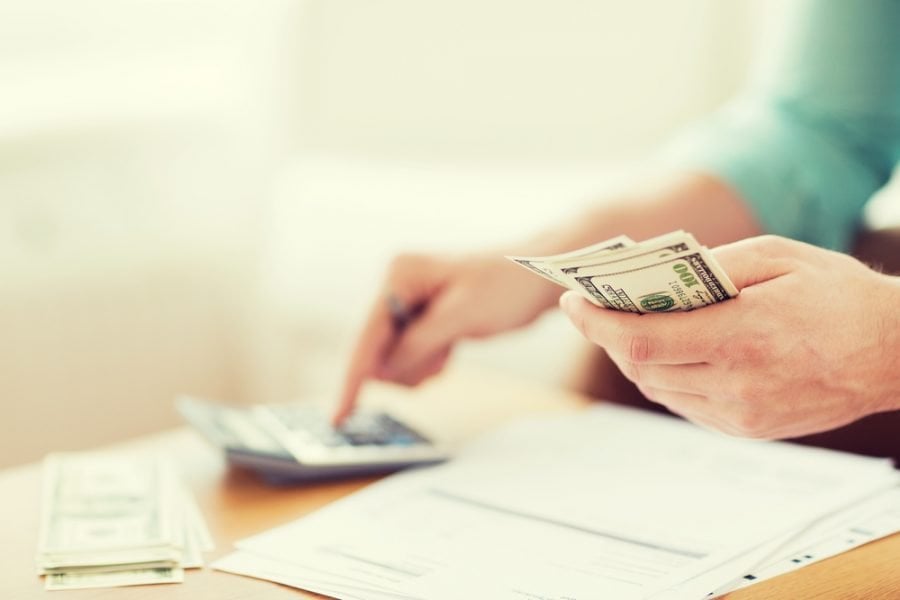 A Toronto cafe for anti-capitalists, "The Anarchist," is permanently shuttering after just 12 months in business after following a "pay-when-you-can" business model.
The Anarchist describes itself as an "anti-capitalist, anti-colonial cafe, shop and radical community space on stolen land."
"Unfortunately, the lack of generational wealth/seed capital from ethically bankrupt sources left me unable to weather the quiet winter season, or to grow in the ways needed to be sustainable longer-term," the owner, Gabriel Sims-Fewer wrote last week.
The Anarchist, which opened for business in March of 2022, went viral last year, with internet users mocking the leftist cafe for charging high prices for its "speciality" coffee as well as selling "radical" art, books, clothing, jewellery, tote bags, and stickers. –Breitbart
"Fuck the rich. Fuck the police. Fuck the state. Fuck the colonial death camp we call "Canada"," Gabriel wrote.
"It's been an amazing experience, connecting with so many great community members, sparking desperately needed debate, raising the blood pressure of Conservatives (that includes you, "anarcho-capitalists" and "Libertarians"), fulfilling the dream of most service workers by not having to tolerate the presence of professional class-traitors (pigs and military), and experimenting with living and working in ways that don't enthusiastically embrace the pure misanthropy of Capitalism," he continued.
How could this have possibly happened?
Read More: Toronto 'Anti-Capitalist' Pay-When-You-Can Cafe Shuts Down After Just One Year