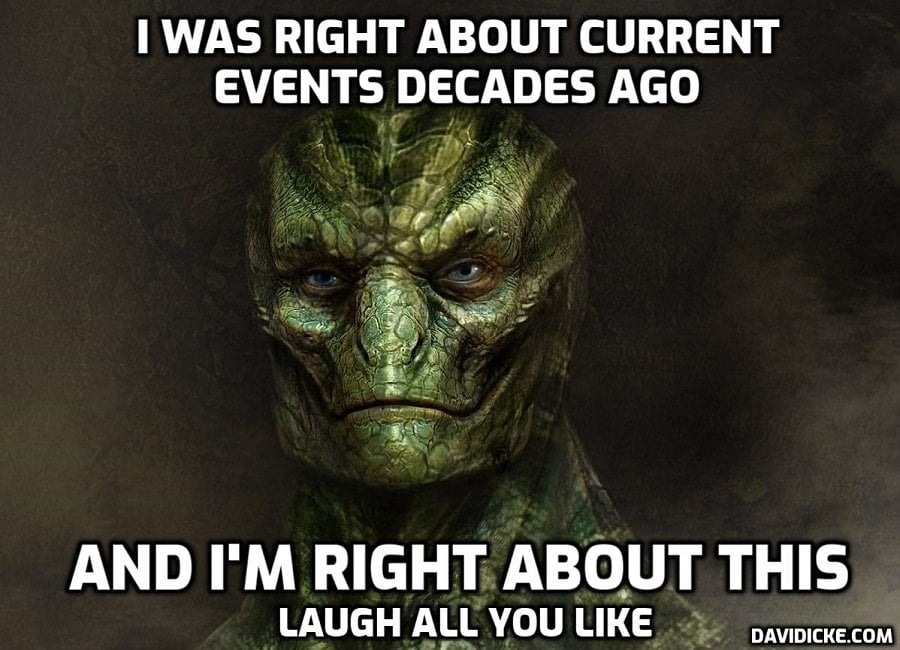 A new rumor suggests that the Serpent Society will finally be making their MCU debut in Captain America 4, paying off a 10-year-old joke.
A new report suggests that Captain America: New World Order will feature an appearance by a brand-new villain team known as the Serpent Society. Coming from the original Marvel Comics, the Serpent Society is one of the more successful teams of foes who came together in response to the Avengers and Fantastic Four. However, this new rumor suggests the Society will be formed for a much darker purpose in the MCU.
Insider Jeff Sneider recently shared on The Hot Mic podcast that not only will Harrison Ford's Thunderbolt Ross transform into the Red Hulk, but Julia Louis-Dreyfus' Val will be secretly backing the Serpent Society to recover a metal just as powerful as Wakanda's vibranium. You can check out the rumors in the video below (around the 30-minute mark):
Sneider also claims he's heard that the metal in question will be connected to the X-Menfranchise, supporting previous rumors that adamantium will play a role in Captain America: New World Order, the same metal used to cover Wolverine's bones and claws in the comics.
Read More: Captain America 4 Rumored To Include Marvel Villain Team Serpent Society