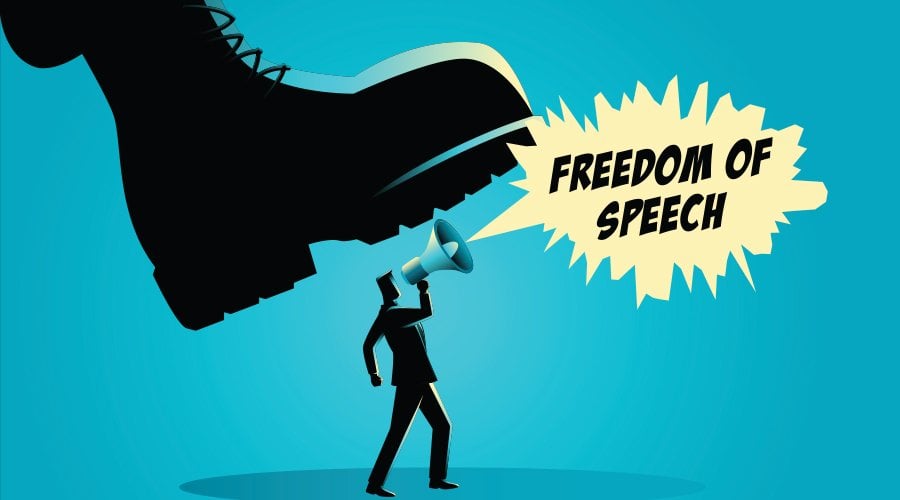 Dáil Eireann, the lower house of the Irish Parliament, has passed the most radical hate speech law in the history of the Irish State.
The likely effect of this law, if it is passed in its current form in the Seanad, or Senate, will be to create a chilling effect around any speech that could be construed as critical. It will generate an atmosphere of insecurity for many citizens, due to the hopelessly vague and subjective manner in which hate speech offences are defined.
As currently written, the hate speech law will assume anyone in possession of hateful material can be presumed guilty of wanting to spread it, unless they can prove themselves innocent.
Last Thursday, Irish Senator Sharon Keogan released a video explaining the powers the bill gives to the Garda or Irish police.
Careful Now! Don't be caught with the wrong opinions. This video explains the #Gardai powers under the new #HateSpeech bill. pic.twitter.com/yV44hv3Ns5

— Senator Sharon Keogan (@SenatorKeogan) May 11, 2023
Read More: Ireland's radical hate speech law: You are presumed guilty until you can prove yourself innocent