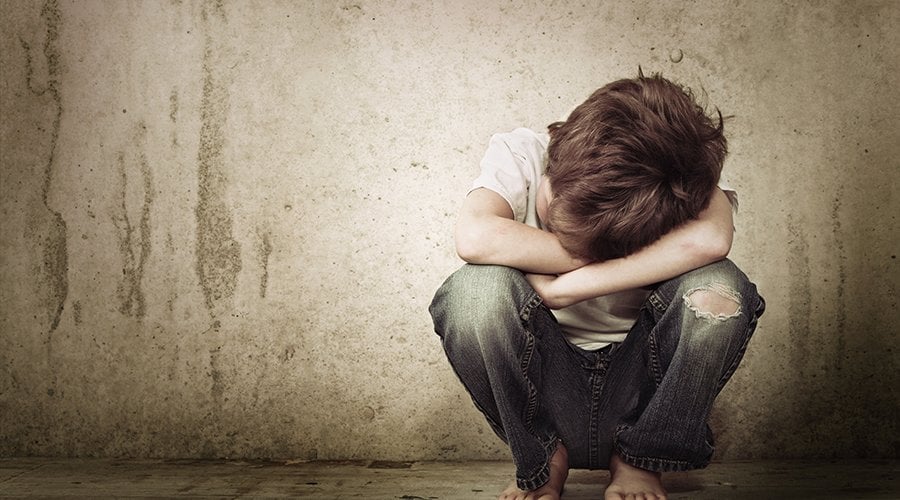 Church of England commissioned review into how it handled disclosures that a vicar raped a 16-year-old boy.
John Sentamu, the former archbishop of York, failed to act on disclosures that a Church of England vicar raped a 16-year-old boy, a report commissioned by the church has found.
Lord Sentamu immediately rejected the conclusions of the report, saying the author, an experienced safeguarding investigator, had a "fundamental misunderstanding" of the responsibilities of bishops and archbishops.
In 2013, Sentamu acknowledged a letter from the victim detailing the sexual abuse with the words: "Please be assured of my prayers and best wishes during this testing time."
The C of E commissioned the report to examine how it handled allegations by Matthew Ineson that he was repeatedly raped as a teenager in the 1980s by Trevor Devamanikkam, who later killed himself.
The C of E is not expected to impose sanctions on any individual as a result of the review's findings. Ineson said Sentamu, who retired in 2020 as the C of E's second most senior official, should be banned from officiating within the church.
Ineson, who was ordained as a priest but no longer serves, refused to cooperate with the review on the grounds that it was not independent.
On Thursday he accused the C of E of hypocrisy. "Yesterday, the archbishop of Canterbury was lecturing on morality, but the church he leads is still covering up rape and abuse and protecting bishops at any cost," he said.
Read More: Sentamu rejects report findings that he failed to act on child sexual abuse claim