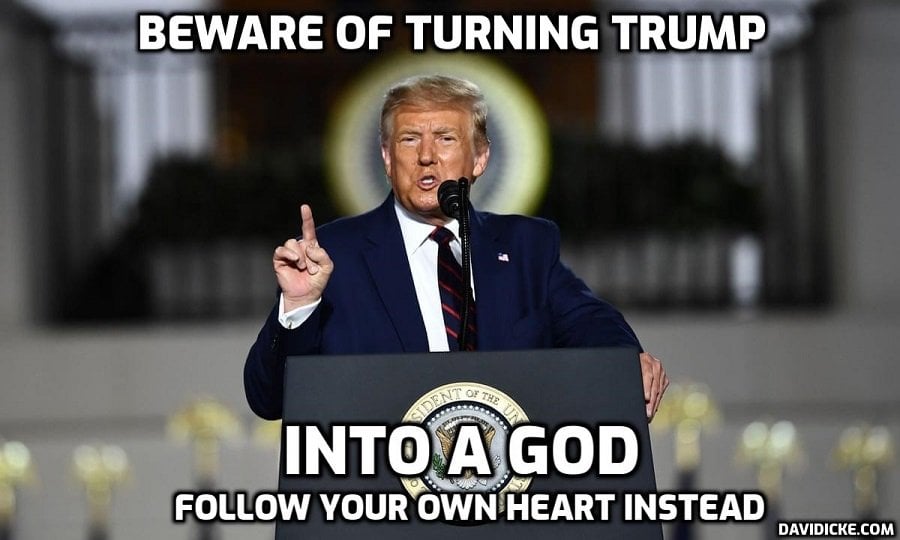 Top Republicans now believe that Donald Trump capturing the party's nomination for the 2024 presidential election is "inevitable," according to a new report.
After Trump garnered the endorsement of Sen. Steve Daines, the National Republican Senatorial Committee Chair, the Hill reports that Republican legislators are operating on the assumption that his nomination is all but a done deal.
One Republican Senator confirmed that he felt it was a foregone conclusion that Trump would be on the ticket.
"I just think that his nomination is inevitable. I really do. He's going to be the nominee," he said, adding, "I'd be stunned if he's not."
"You've seen the numbers. I've talked to voters. People are beginning to recognize that," said the Senator, adding, "Steve Daines's endorsement reflects that reality. He's going to be the nominee, we want him to work with us."
"Republican senators and GOP strategists say @SteveDaines endorsement is a sign that Trump is viewed as the favorite to win the party's presidential nomination in 2024."

Senator Daines endorsed Trump live on @DonaldJTrumpJr's show last month.

🇺🇸🇺🇸🇺🇸https://t.co/cnzyb61rit

— Alex Bruesewitz 🇺🇸 (@alexbruesewitz) May 8, 2023
Read More: Top Republicans Believe Trump Nomination is Now "Inevitable"