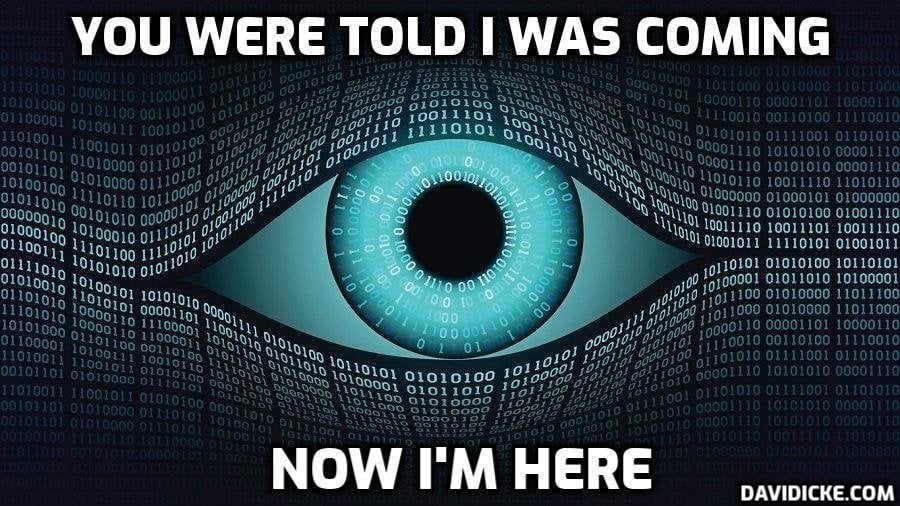 AI cameras designed to catch and fine drivers up to £100 for littering on motorways are set to be introduced on roads in part of the South East.
The new CCTV systems will be able to pick out offences and send them straight to police control rooms, allowing officers to avoid having to comb through hours of footage to prosecute a motorist.
Images transmitted from the camera to the control room can be reviewed immediately and a £100 fine sent to the person whom the car's number plate is registered to.
National Highways has joined East Hampshire District Council-owned EHCS Commercial Services, which operates the cameras, and will issue the fines as the highways body does not have enforcement power, The Telegraph reports.
It comes after campaigners began threatening to take National Highways to court if it did not fulfil its duty to clean up the litter-strewn motorway network.
Read More: New AI cameras designed to catch motorway litter louts and fine them as much as £100 will be rolled out across the South East